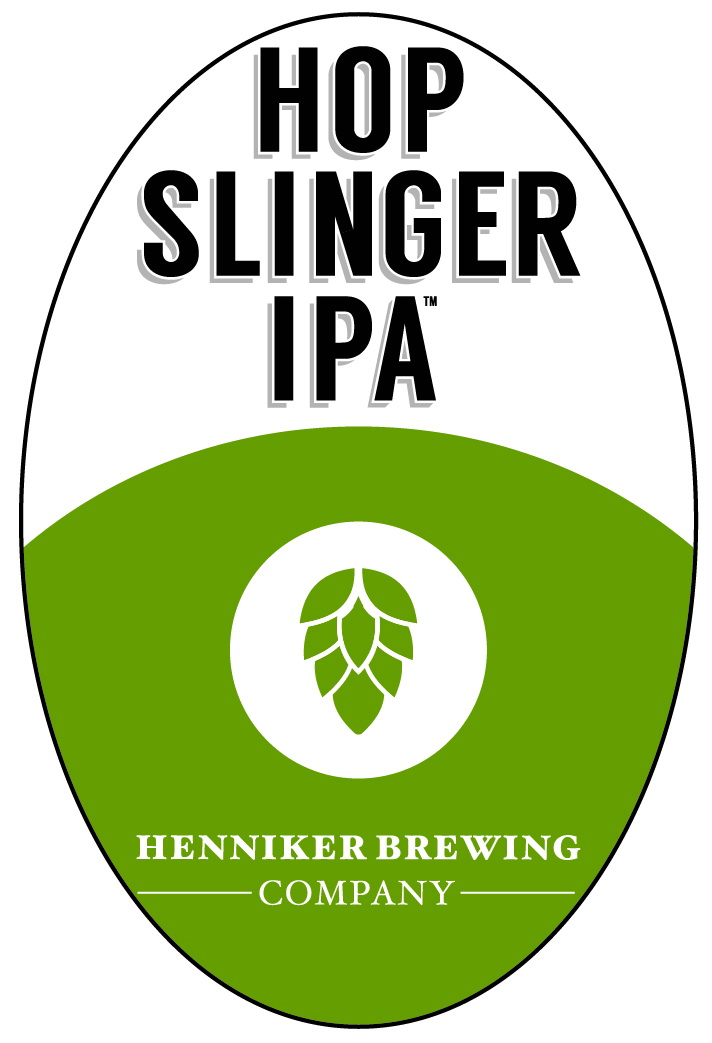 Bold and bitter! Fruity and fresh! We searched around the world to bring you the best hops on the market for this juicy, aromatic IPA!
ABV: 7% IBU's: 70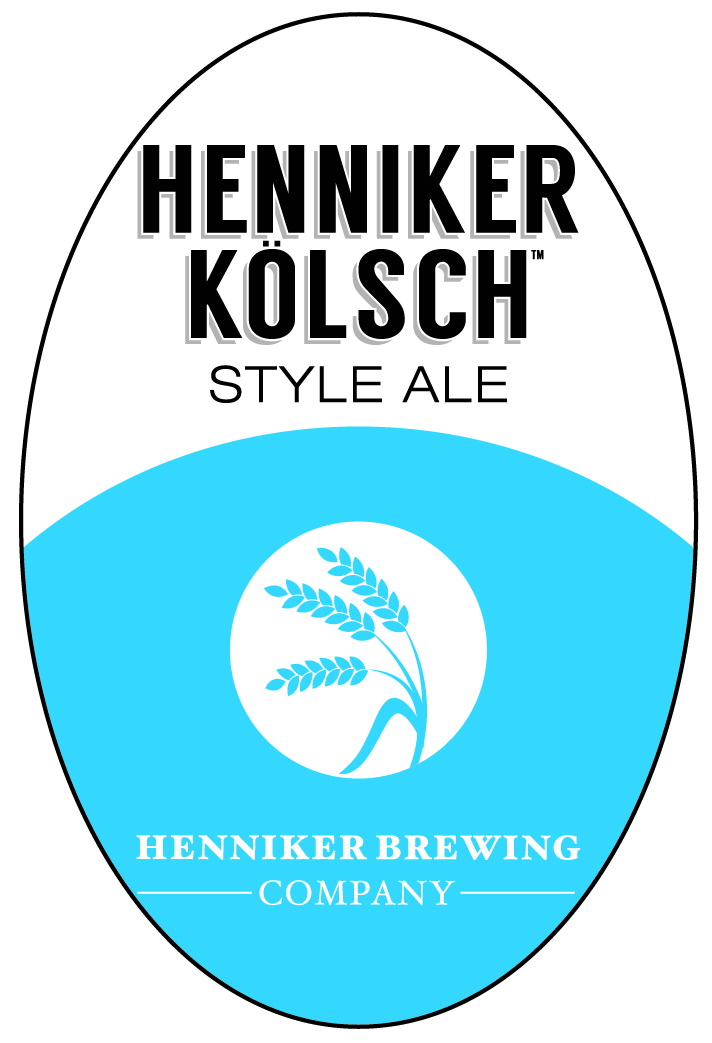 Crisp, refreshing, clean, and extremely drinkable. Just the way the style was intended when it originated in Cologne, Germany at the Sunner Brewery in 1906.
ABV: 4.6% IBU's: 32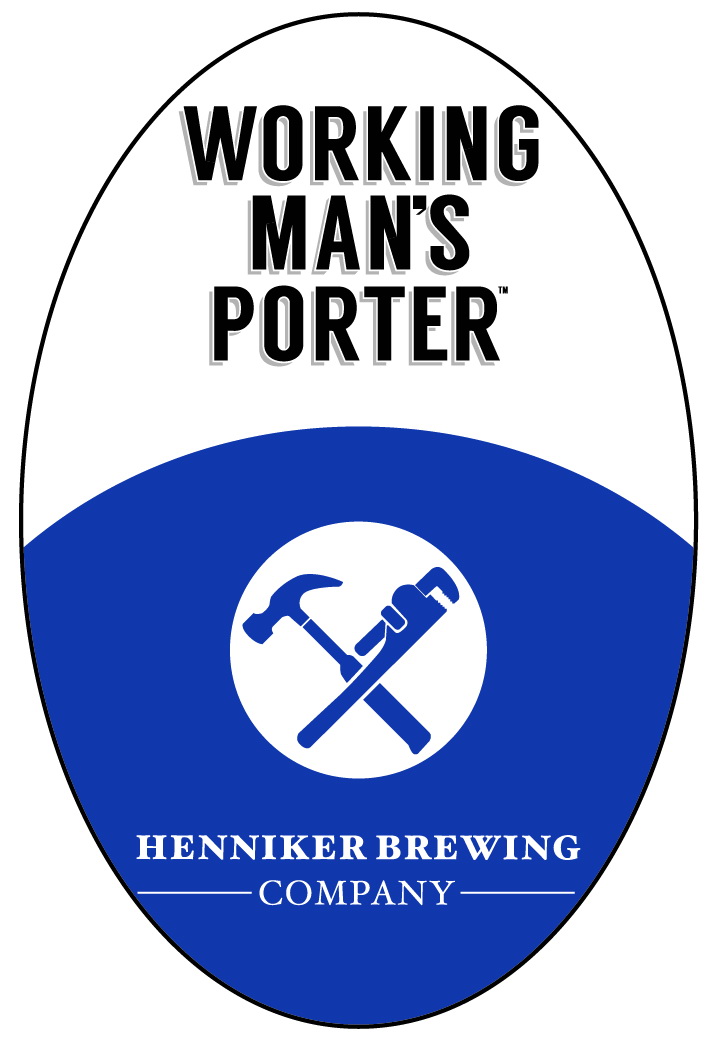 An English Style Dark Ale brewed in the tradition of England's Industrial Revolution, an age of rough-handed factory workers...
ABV: 5.2% IBU's: 30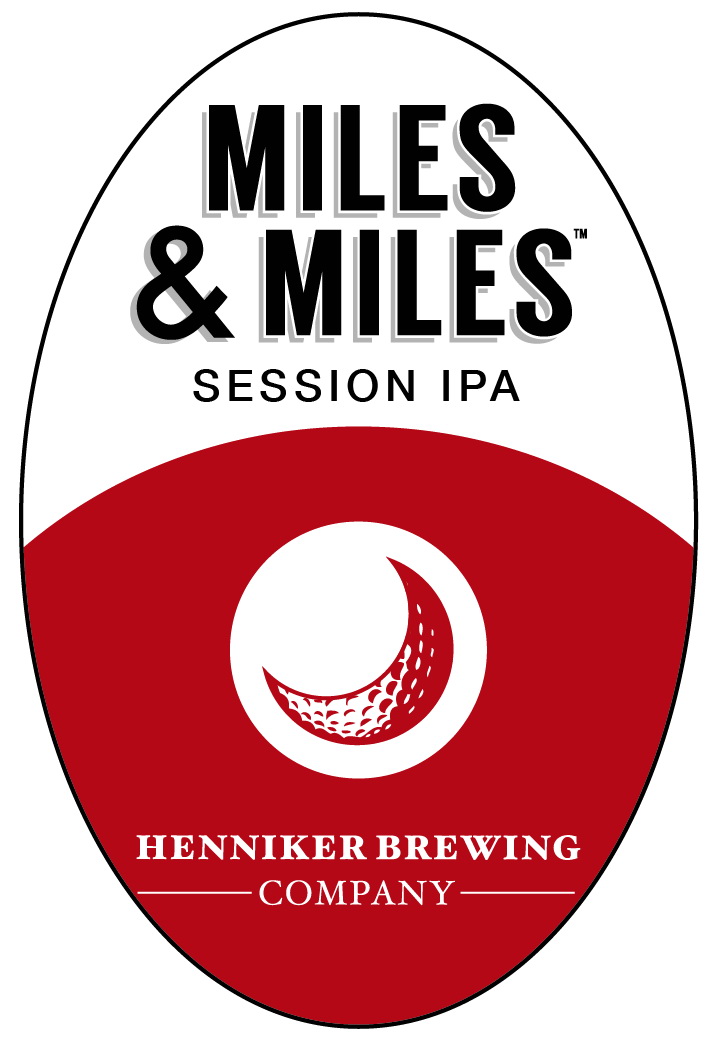 A session IPA, lighter bodied, with bready malt notes and a juicy, tropical hop aroma.
​ABV: 5.5% IBU's: 45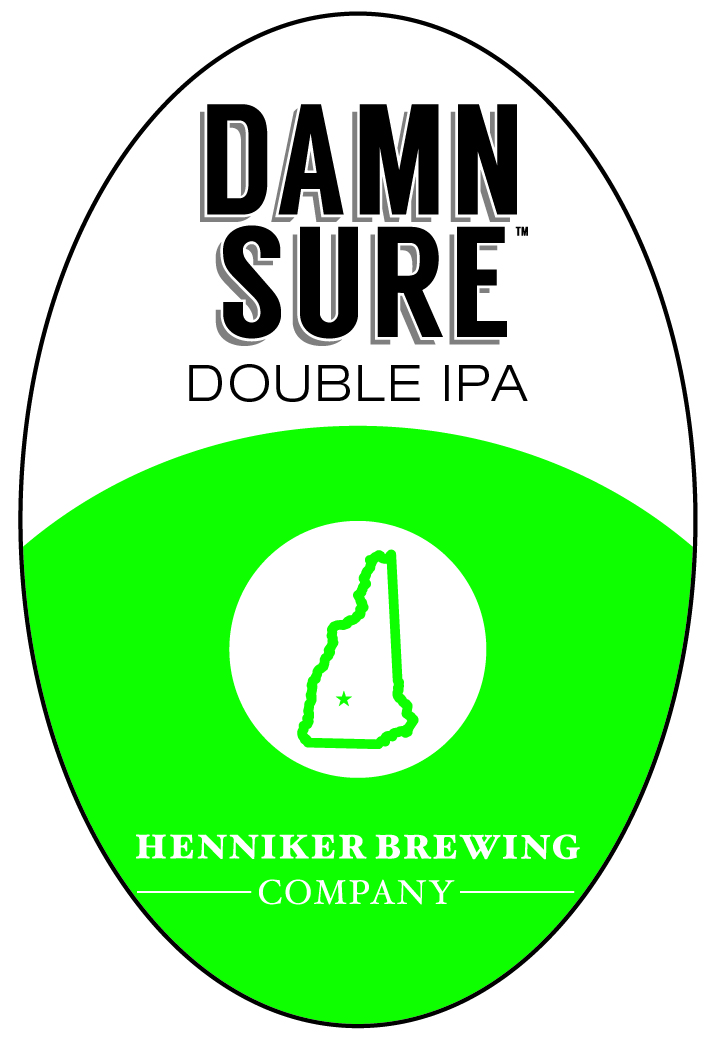 Brewed with malted oats, unmalted wheat, our house English Pale malt, and enough American Hops to make you stand and say the pledge of allegiance.
ABV: 8.5% IBU's: 80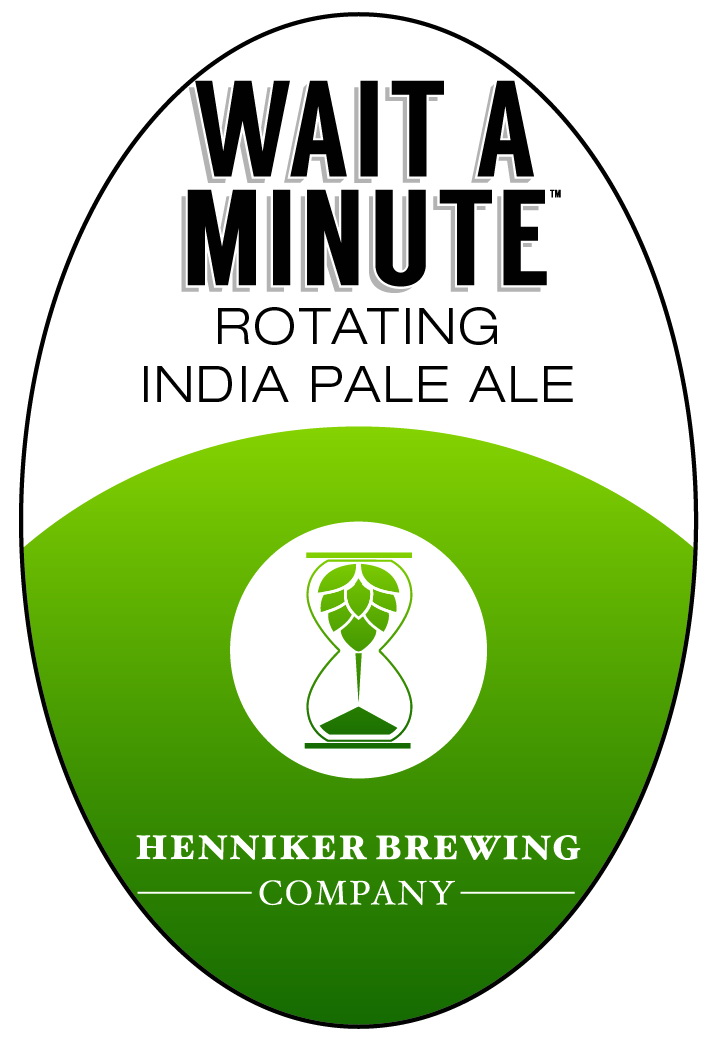 As the great Mark Twain once said, "If you don't like the weather in New England, just wait a minute."
ABV: 6%
Click Read More for Batch Info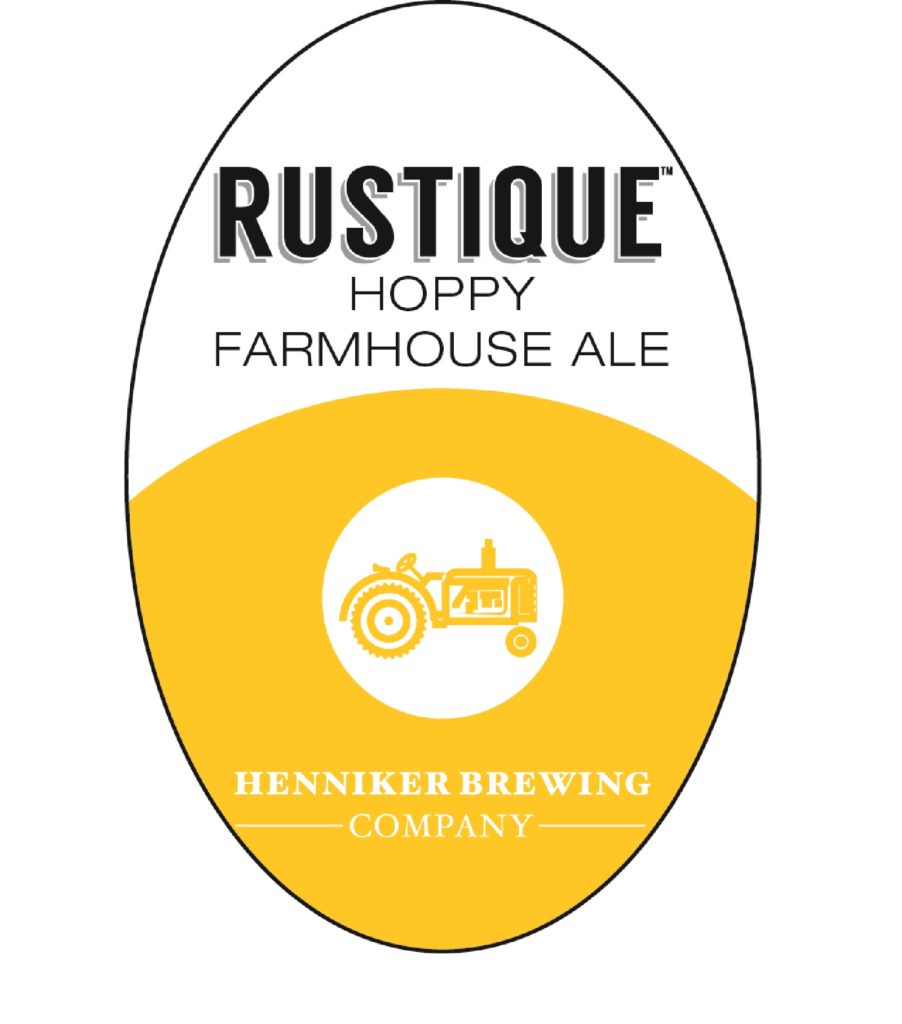 Our hoppy farmhouse ale blends new world hops with an old-world style yeast.
Released in March
ABV: 6.5% IBU's: 25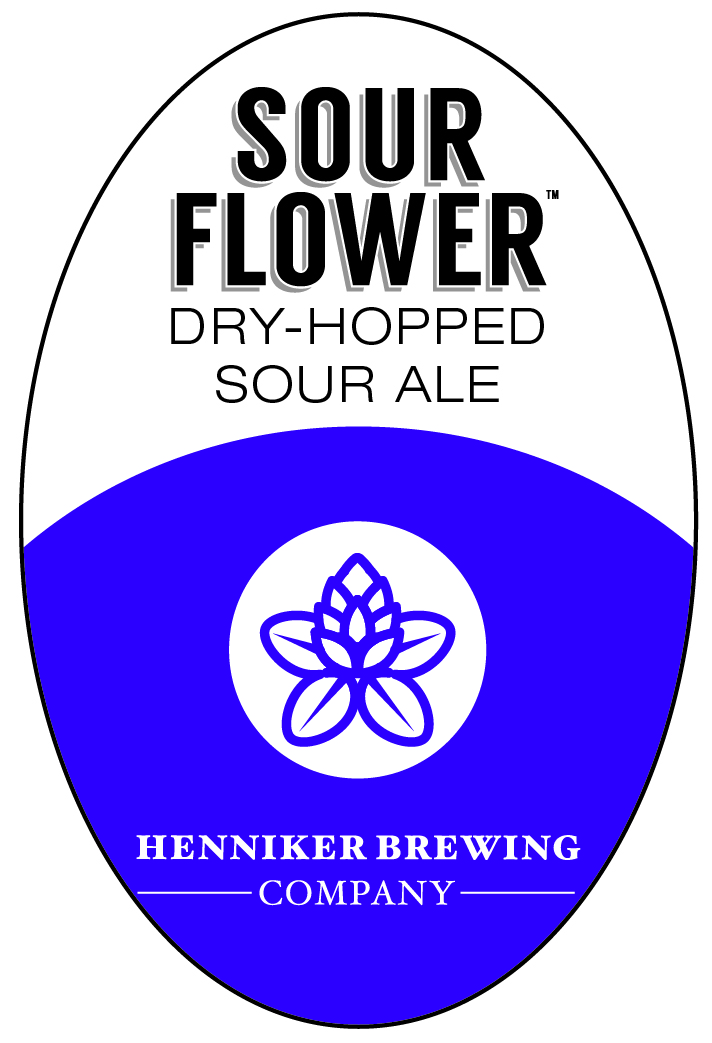 ​As the weather warms, our palates drift from robust, bracing beers towards drier, brighter and tarter styles. That's where Sour Flower comes in. ​
Released in May
ABV: 5% IBU's: 25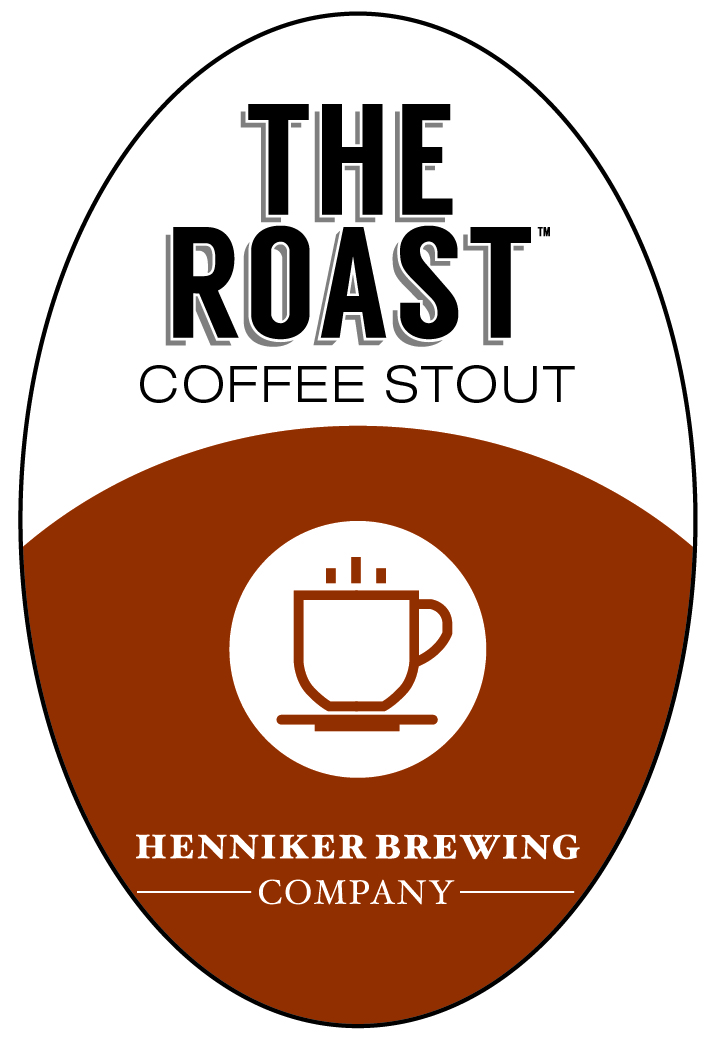 We brewed this stout with a blend of gourmet coffee beans roasted just for us by Concord's White Mountain Coffee Roasters.
Released in November
ABV: 6.5% IBU's: 55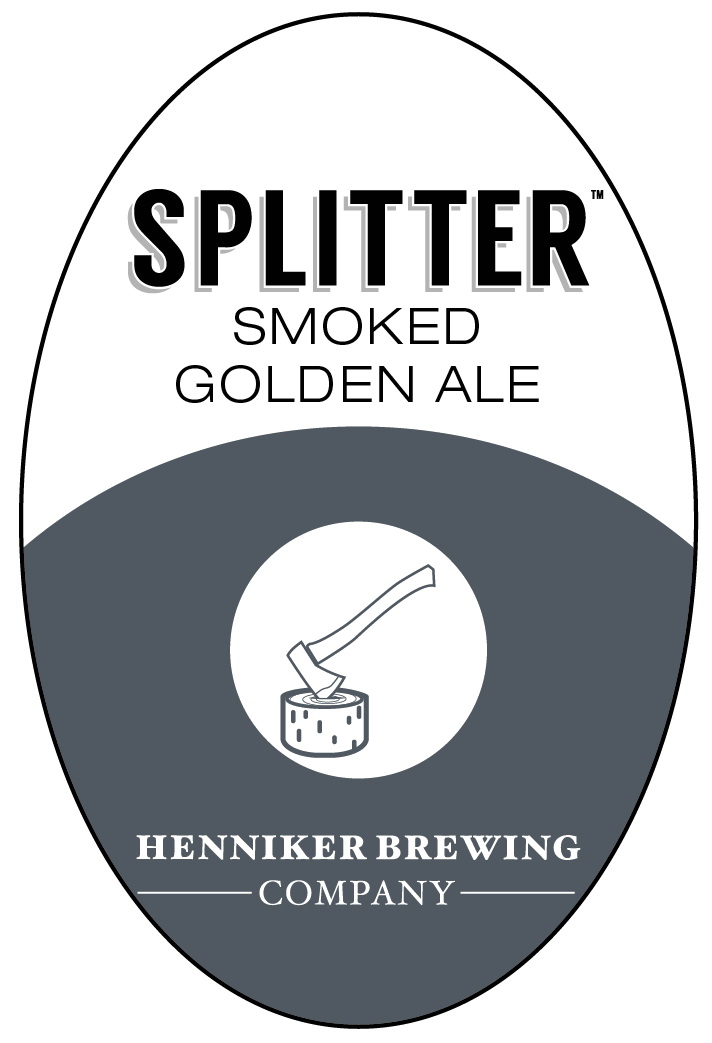 As comforting as the smell of a camp fire with the drinkability to back it up. Experience a different side of craft beer.
Released in January
ABV: 5%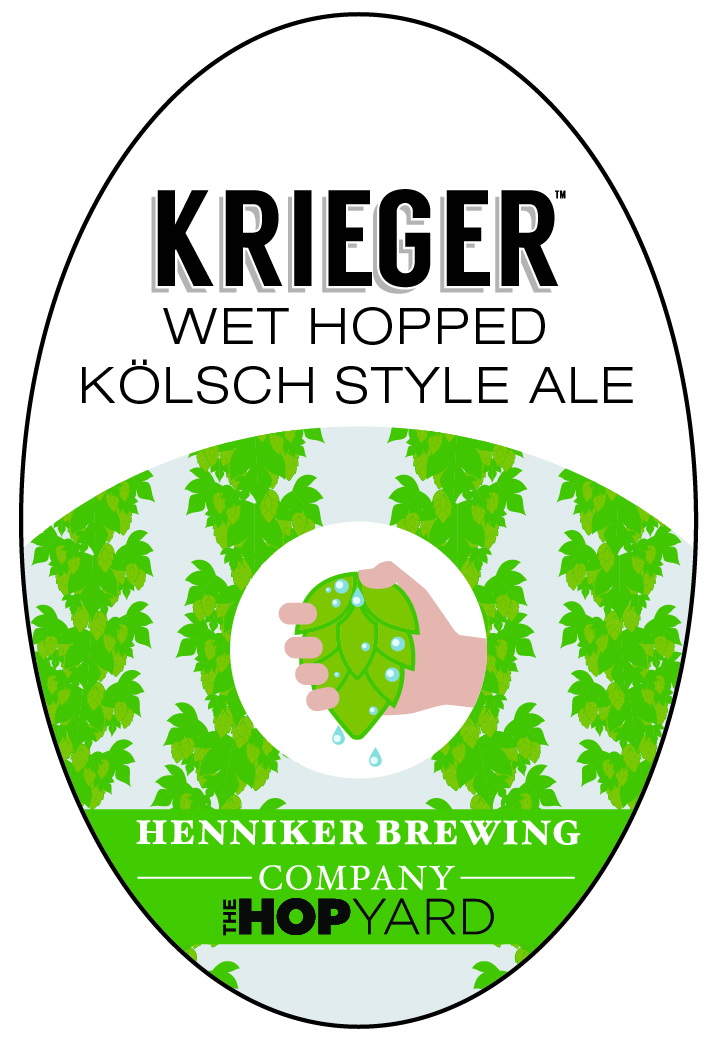 Germany meets Maine in our new Wet Hopped Kolsch Style Ale brewed with Sterling hops from The Hop Yard in Gorham, Maine!
ABV: 4.6%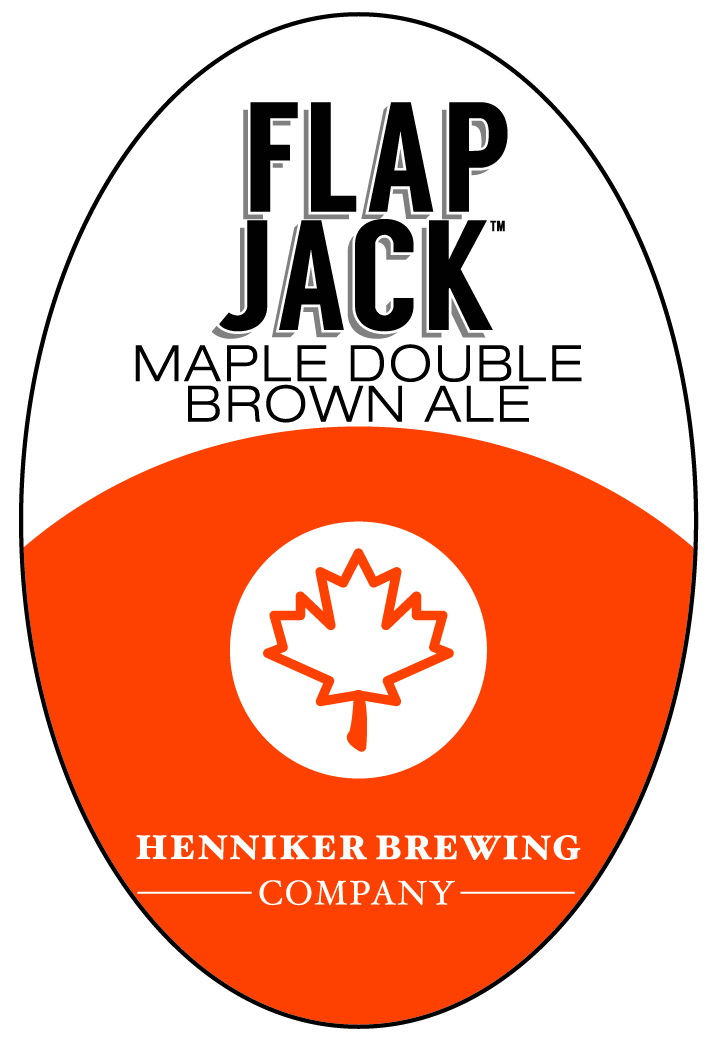 Flap Jack is brewed in the spirit of true New Englanders: a robust Double Brown Ale with locally sourced maple syrup sturdy enough to stand up to the chilly nights and shortening days.
Released in September        ABV: 7% IBUs: 45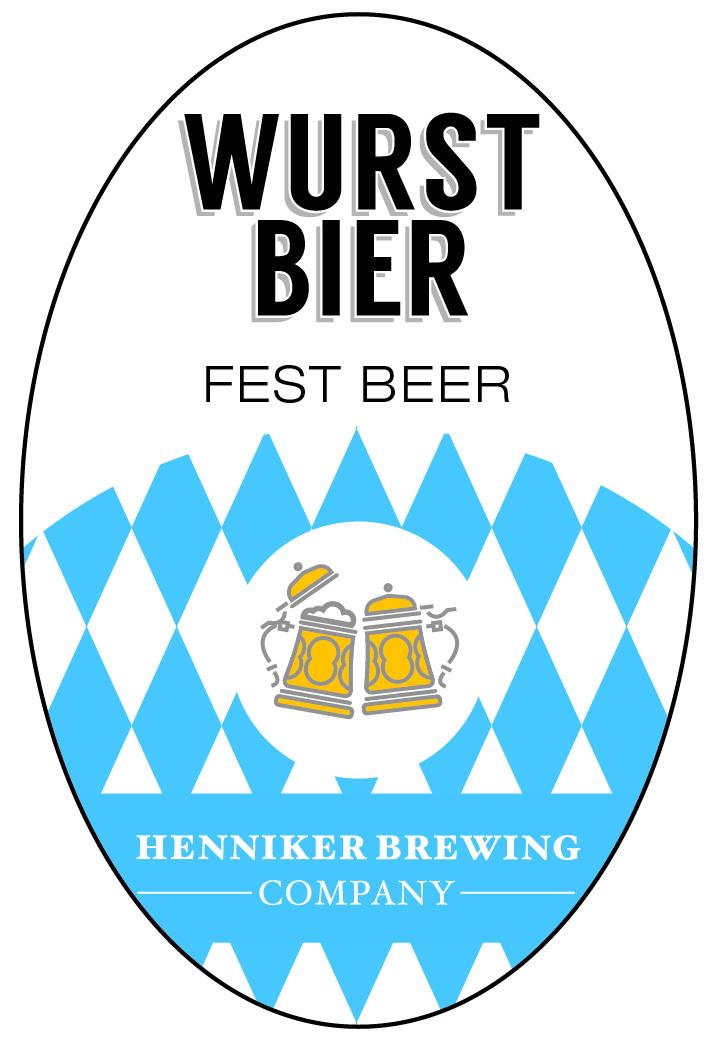 We bring you Wurst Bier, our Fest Beer.  Brewed for our friends at ABV% Beverage in PA.  Grab a stein, bratwurst, and a pretzel. Prost!  
Limited Release 
ABV: 5.6%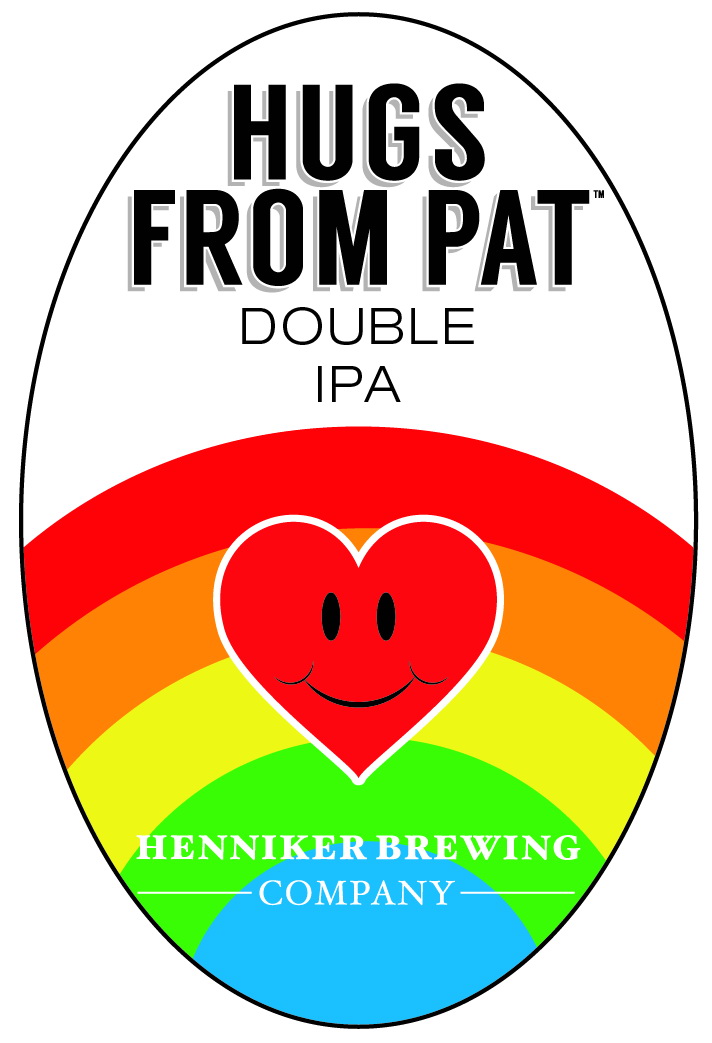 Pat Draper.  The man.  The myth.  The legend.  And most importantly, the hugs.
*Cans Only Available at the Brewery
Limited Release
ABV: 8.7%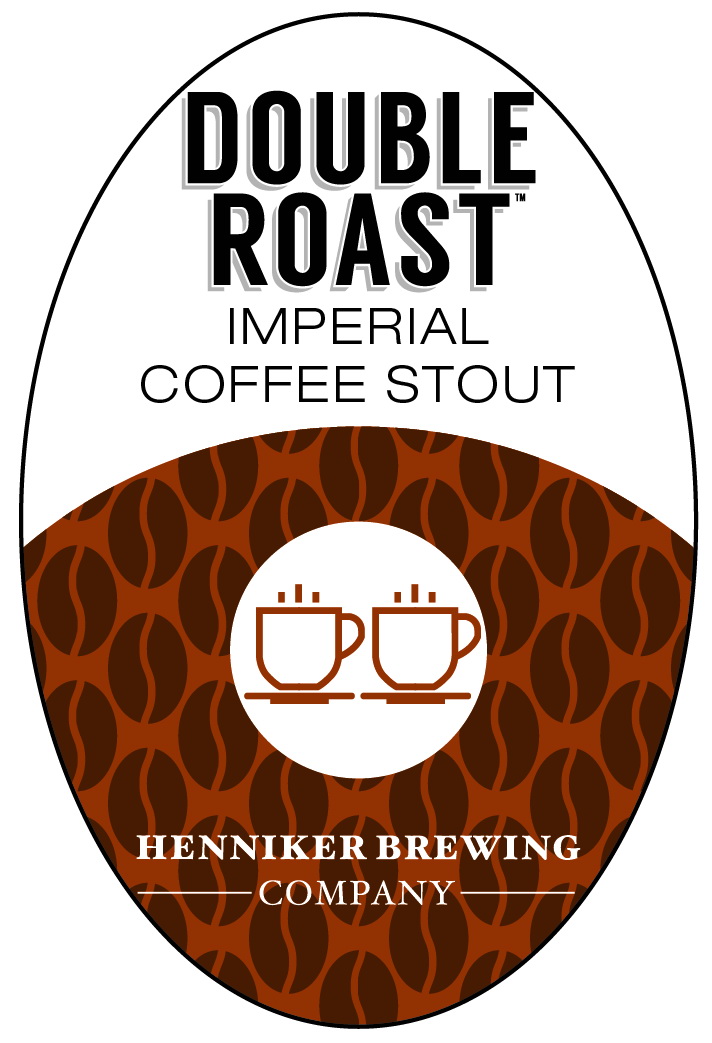 Brewed with a blend of coffee beans from White Mountain Gourmet Coffee in Concord, NH.  We took everything you loved about The Roast and kicked it up a notch.
Limited Release
ABV: 10%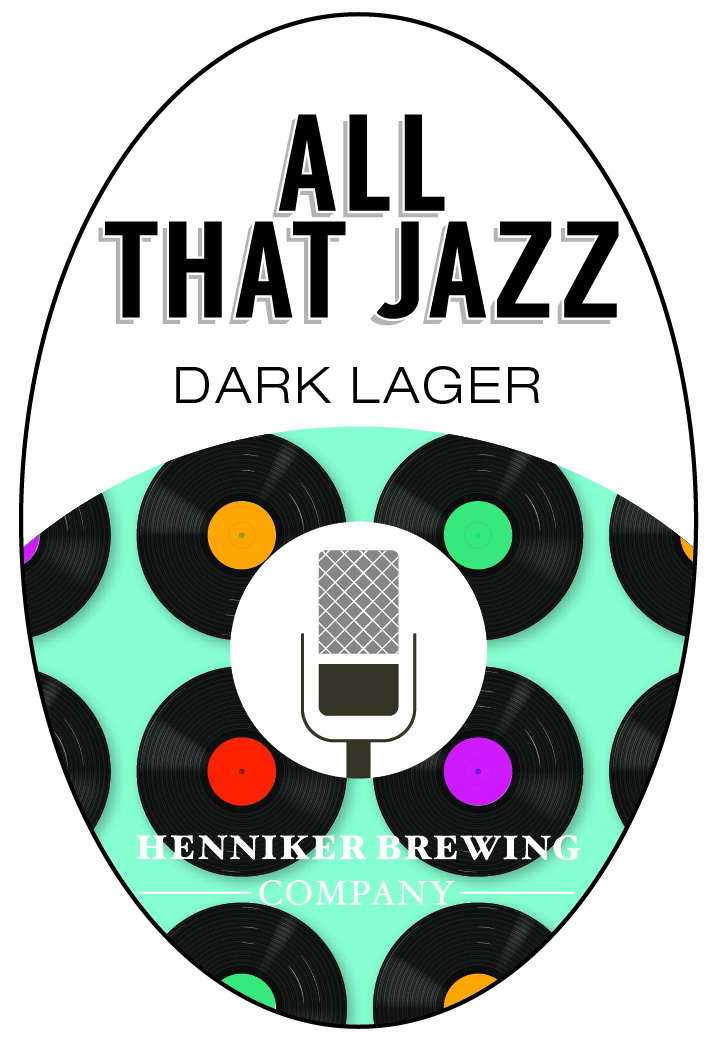 This beer is as simple or complex as you want to make it.  Its balance of nuanced notes reminds us of jazz music. We think more beer should be All That Jazz.  
Limited Release
ABV: 5.2%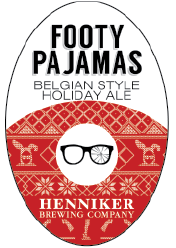 Even if they triple dog dare you, don't stick your tongue to a frozen pole. Trust us. Instead, treat your taste buds to Footy Pajamas. It has notes of dark fruit, brown sugar and warming spices that could almost stand in for dessert, almost.
Limited Release
ABV: 8.7%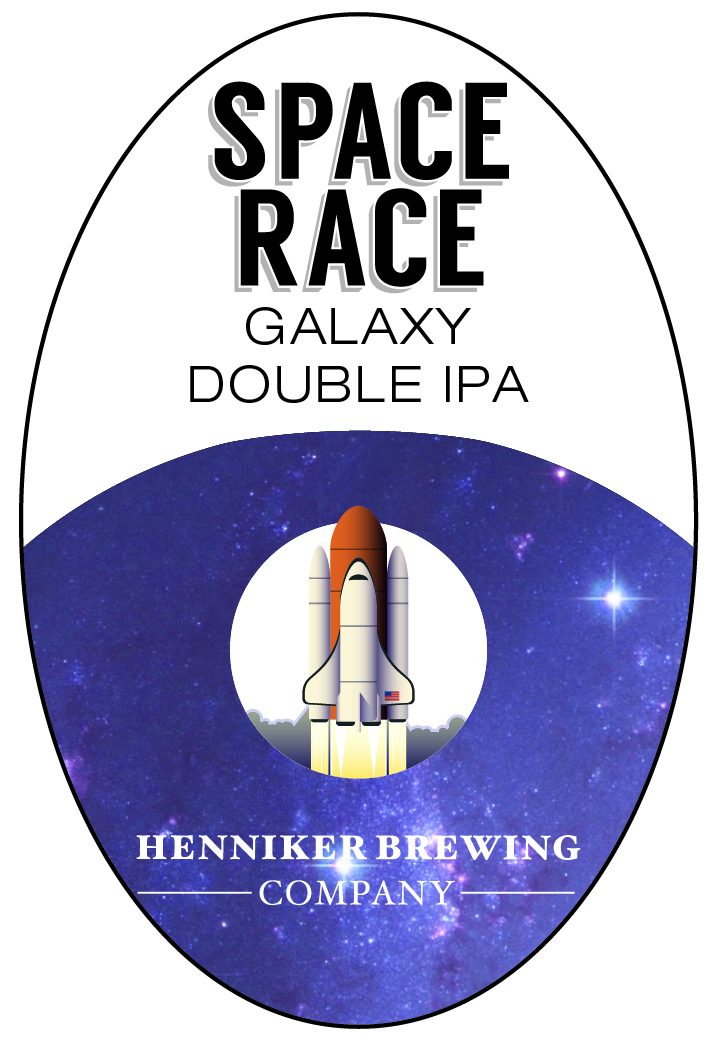 Calling all Cosmonauts and Space Cowboys! This DIPA is hazier than Halley's Comet and is carrying a massive payload of Galaxy and Vic Secret. Fortunately for you, it doesn't have to be drank from a pouch
Limited Release
ABV: 8.1%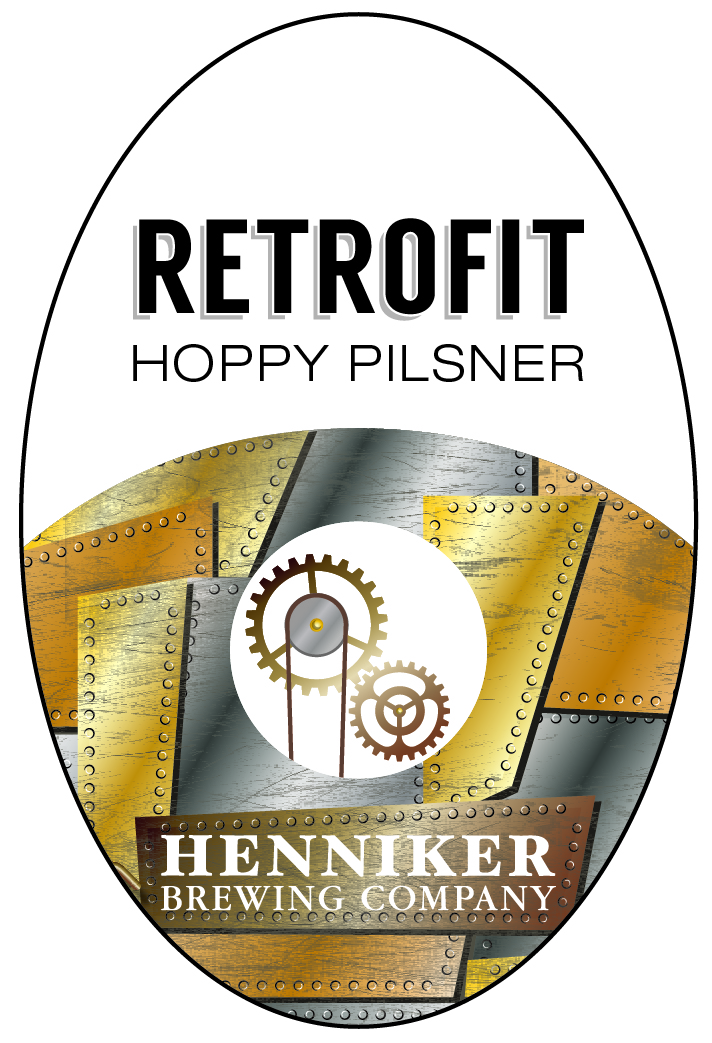 Seek out the modifiers. The ones putting their mark on tradition. The ones looking to improve, improvise and Retrofit. We modified the traditional Pilsner style with some modern Australian Hops giving bright tropical aromas to this clean, crisp and classic style.
Limited Release
ABV: 4.8%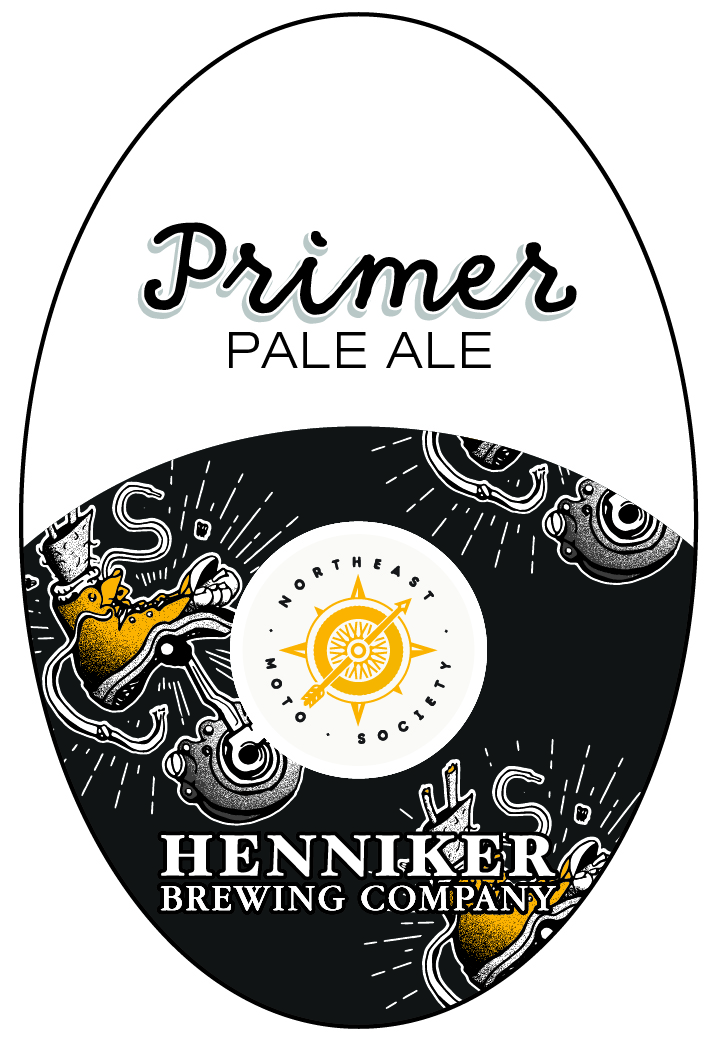 Classic Motorcycles need one or two kicks for the Primer, then usually it starts on the next kick. Those first kicks are critical to get everything just right and into position. The Primer Moto Show by Northeast Moto Society is like those first kicks to get you ready for riding season. Inspired by the classic motorcycles featured in the show we brewed this pale ale with classic Amarillo and Cascade hops to bring out that timeless balance of citrus and pine.
Limited Release
ABV: 4.3%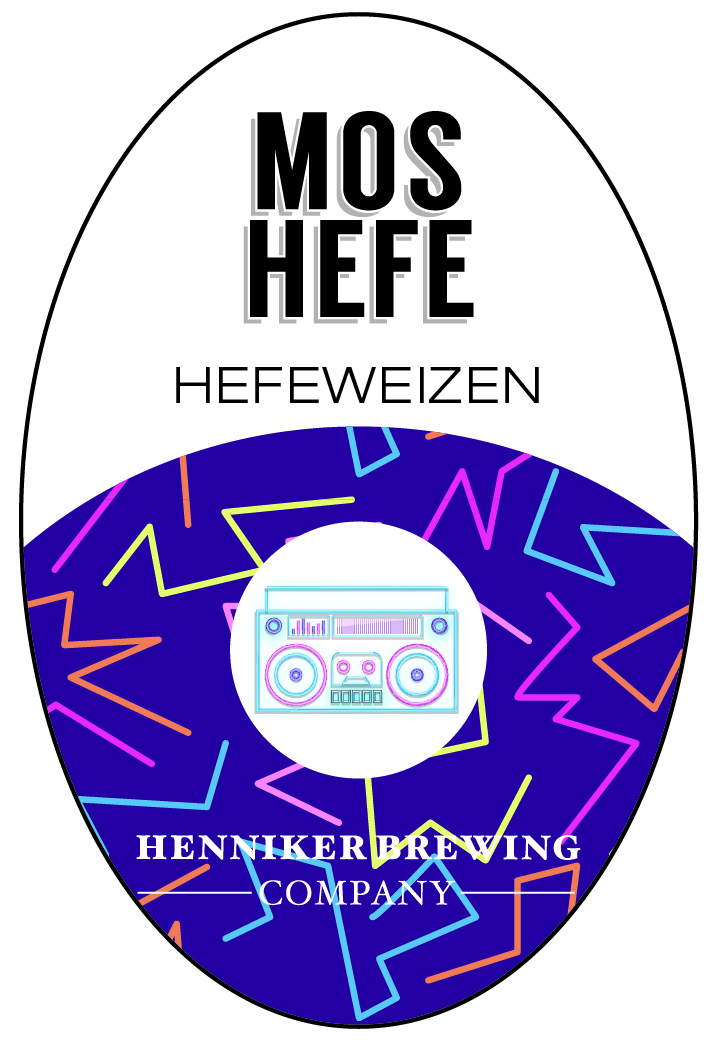 Yo, This beer is straight O.G. with estery notes of banana and hints of clove.
This beer will bring back slap bracelets and music videos on T.V.
Limited Release
ABV: 4.9%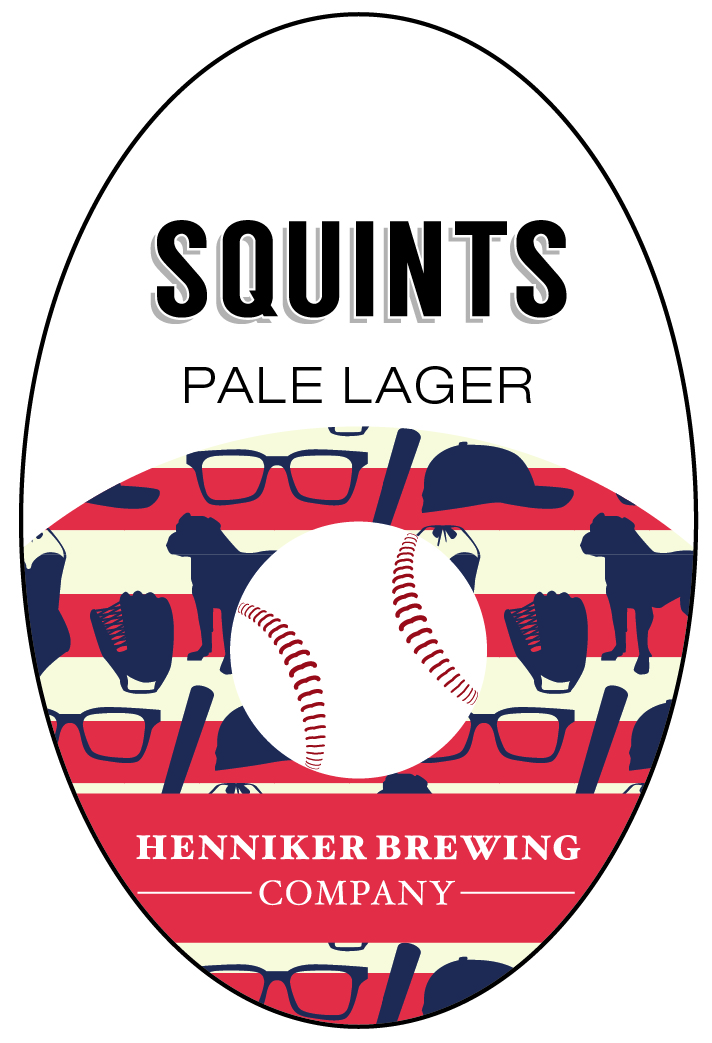 Pull up your stirrups, grab your spikes and oil up that glove, baseball is back! Don't be an L7 weenie, grab a can of Squints and get ready to celebrate another season of America's pastime with our Pale Lager. This easy drinking brew goes great with sunflower seeds, Big League Chew, peanuts and Cracker Jacks. Just remember there's no crying in beer.
Limited Release
ABV: 5.1%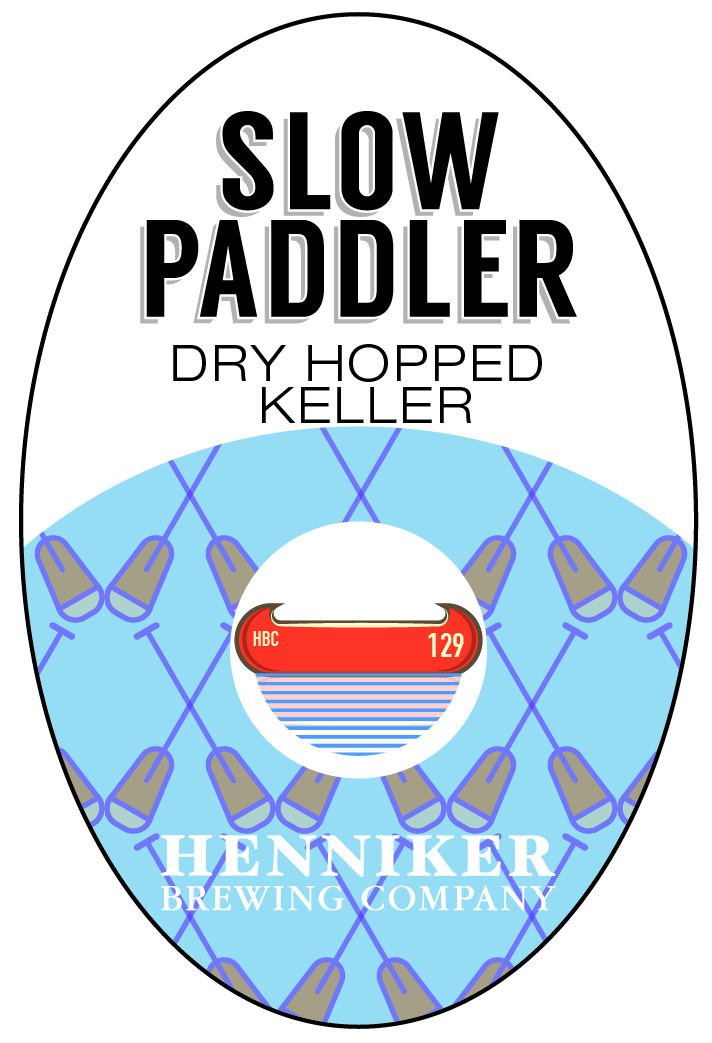 Draw. Sip. Glide. Repeat. Thats how we paddle the Contoocook. Its not the fastest way but with a cool full of lager, we think its the best way. In that spirit, webring you this Keller style Pilsner thats been dry hopped with Huell Melon and Mandarina Bavaria. When it comes to picking your boat buddy pick the Slow Paddler. 
Limited Release
ABV: 4.3%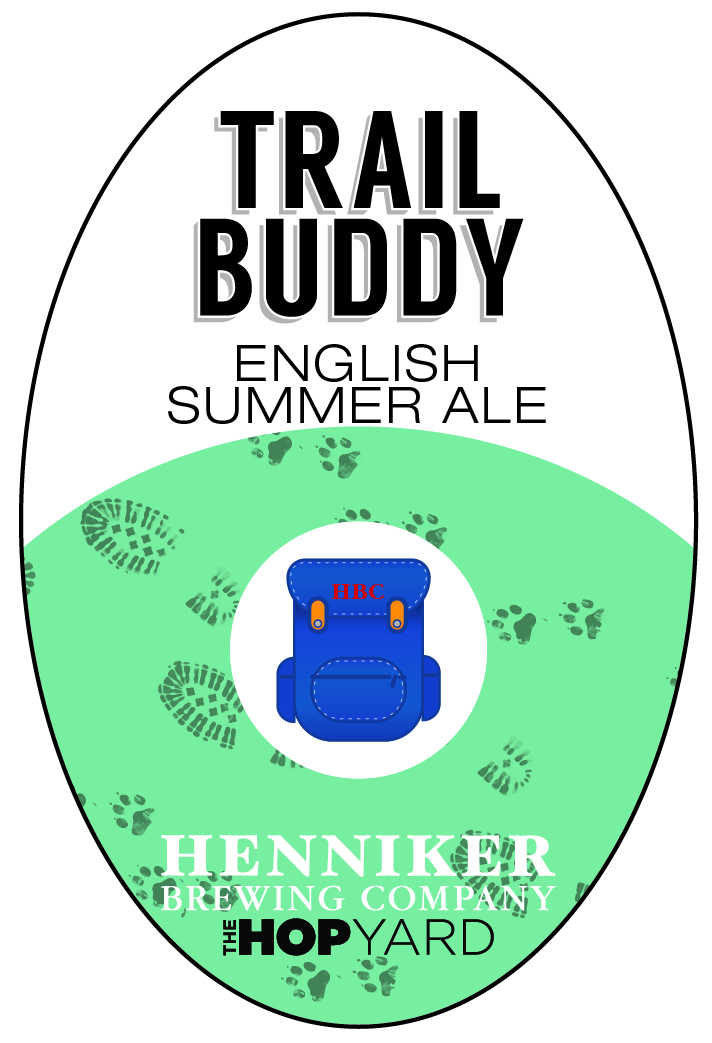 This Summer Ale is built to go the distance. It features Nugget from the Hop Yard in Gorham, ME which brings beautiful citrus notes. Thats their Maine Nugget. This is our Trail Buddy. 
Limited Release
ABV: 3.8%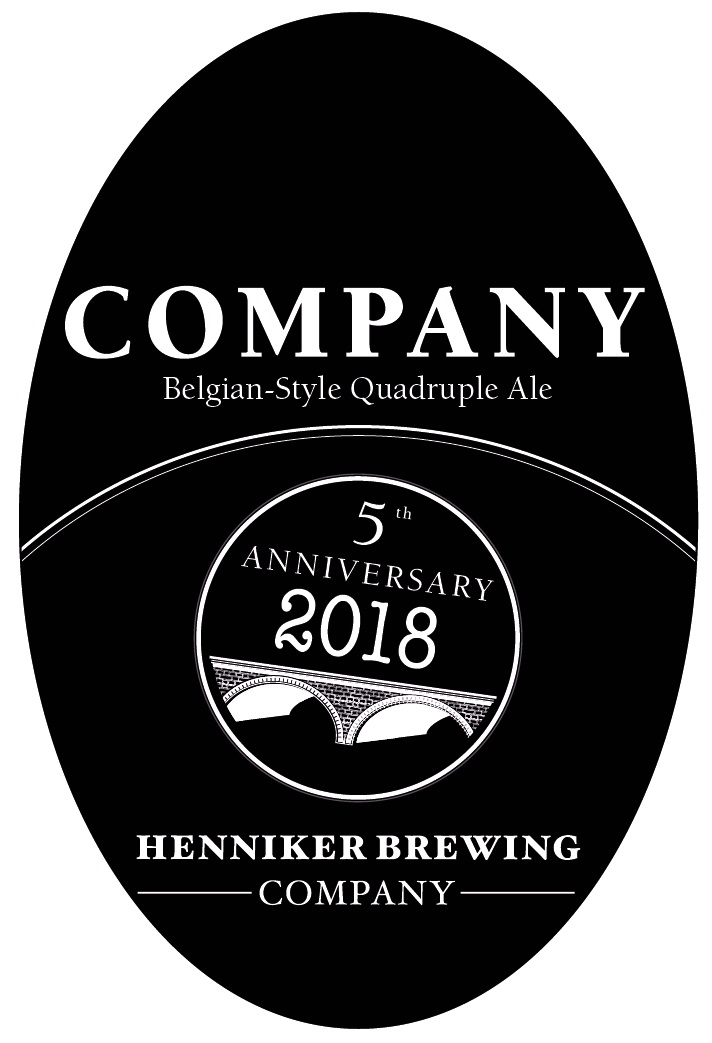 Belgian-style quadruple ale aged on house-toasted cherrywood cured with white rum from Flag Hill Distillery in Lee, NH
Limited Release
ABV: 10.5%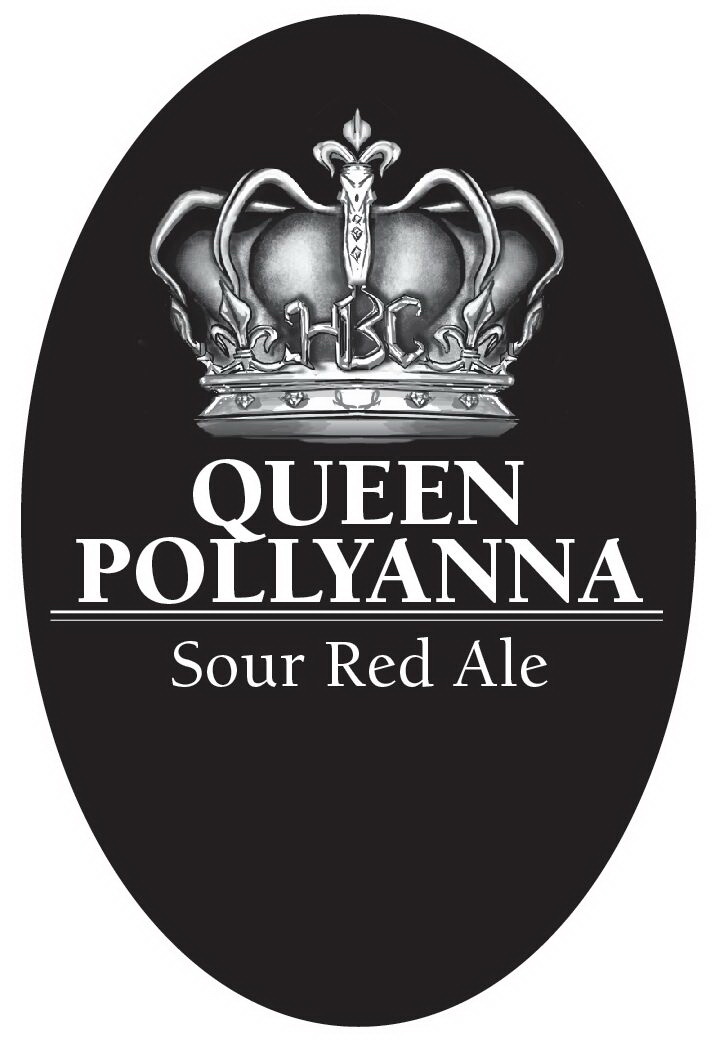 Sour Red Ale aged on white oak, red wine barrel staves, from Flag Hill Winery in Lee, NH
Limited Release
​
ABV: 9%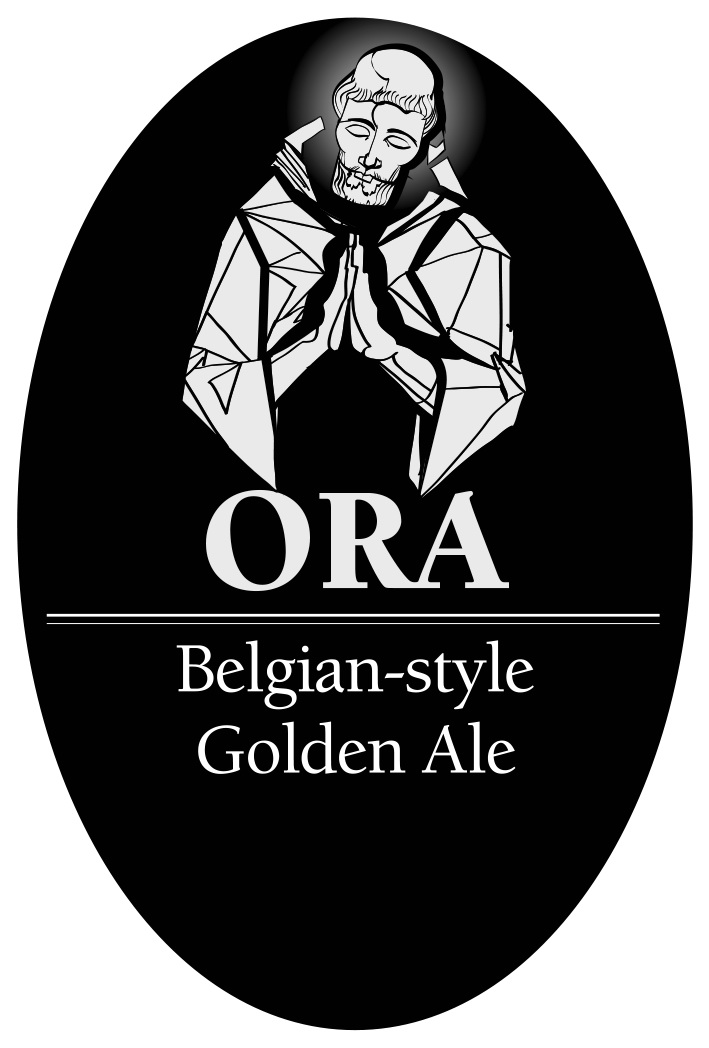 Rustic, Belgian-style golden ale brewed with barley, rye, oats, wheat, and spelt.
Limited Release
​ABV: 8.5%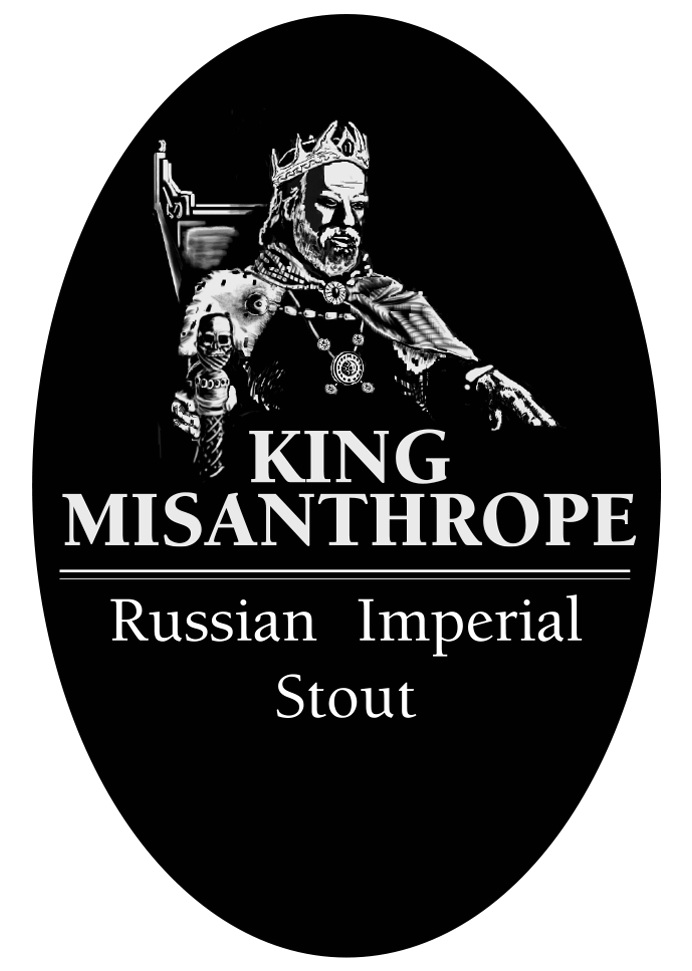 Russian Imperial Stout aged on house-toasted maple wood cured with American whiskey from Flag Hill in Lee, NH
Limited Release
​ABV: 10%