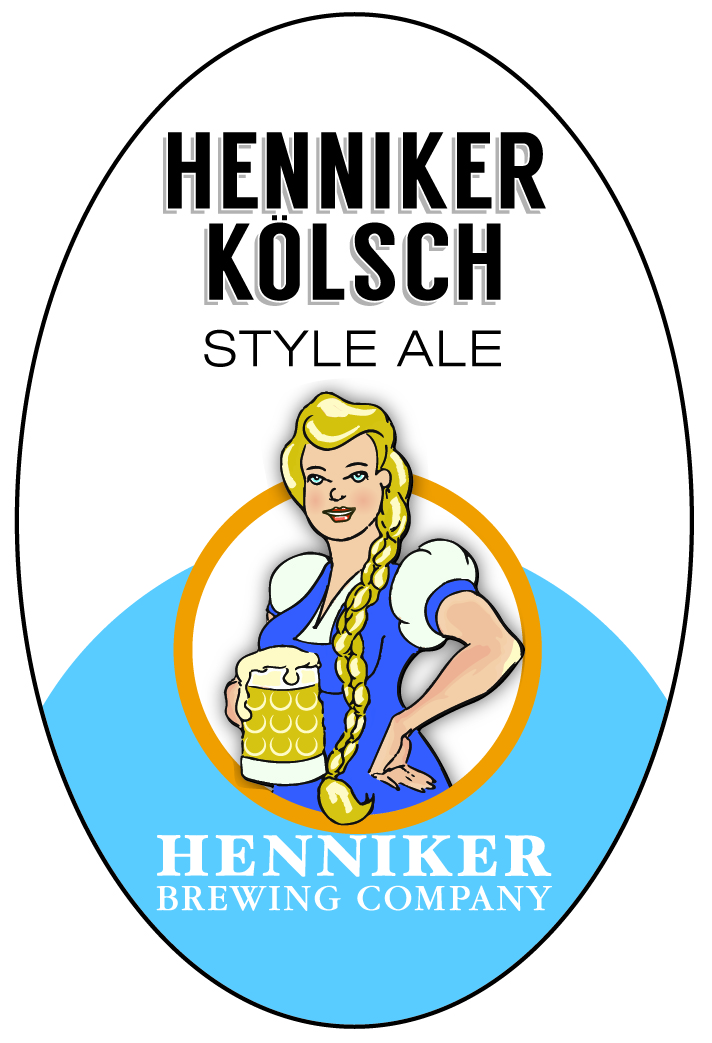 Brewed In honor of Cologne Germany's fight against pale beer, this Kölsch-Style Ale is crisp, clean, and refreshing. Brewed traditional to style this beer features 100% Pilsner malts, German Magnum, and Saaz hops, keeping this beer light and refreshing!
4.6% ABV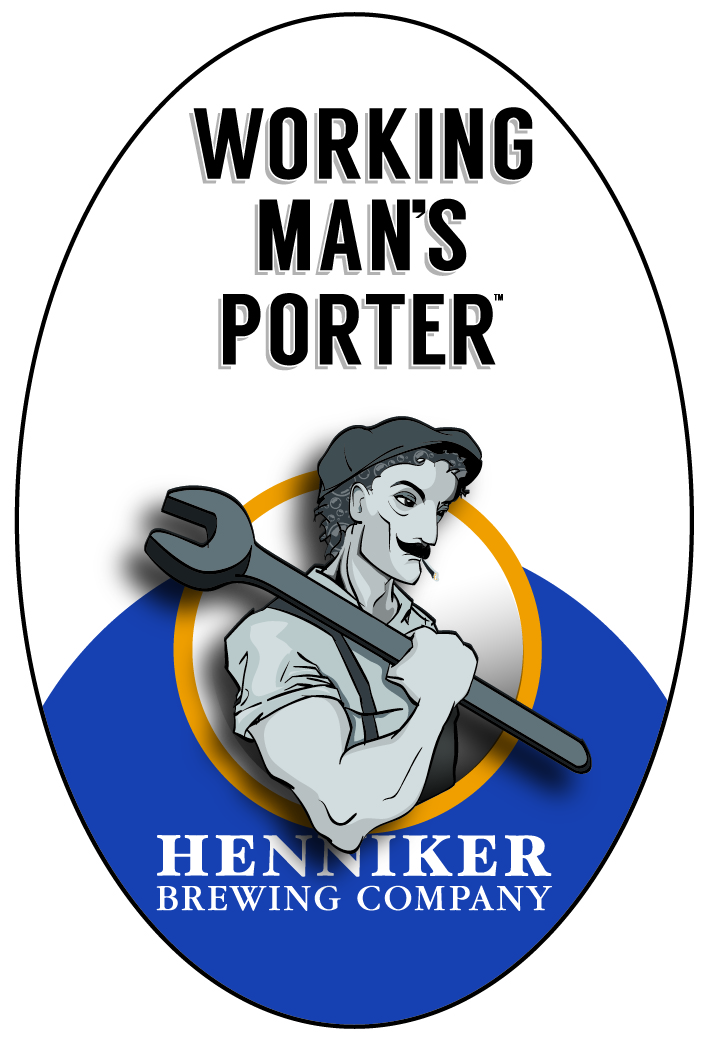 Fitz Cogwell was no stranger to hard work, earning his pay working at the old tin mill in downtown Henniker. We've brewed this beer in the spirit of hardworking people everywhere. This English Porter features dark malts and brambling cross hops that impart notes of chocolate and black currant
5.2% ABV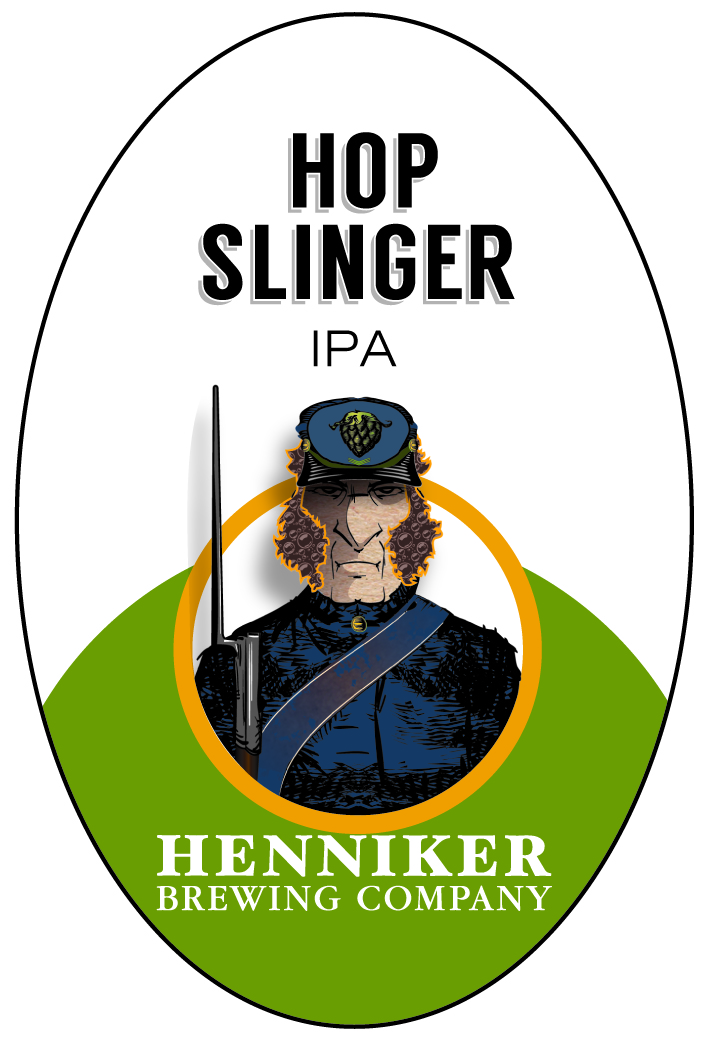 This beer is brewed in honor of Sergeant Ezekiel Hop, when not keeping his men hydrated for battle, he was known for blasting his enemies with hops when ammunitions were low. So just like Sergeant Ezekiel, we blasted this beer with dry hops in order to give its juicy flavor. Featuring notes of orange peel, and citrus that is balanced by a wonderful malt backbone.
7% ABV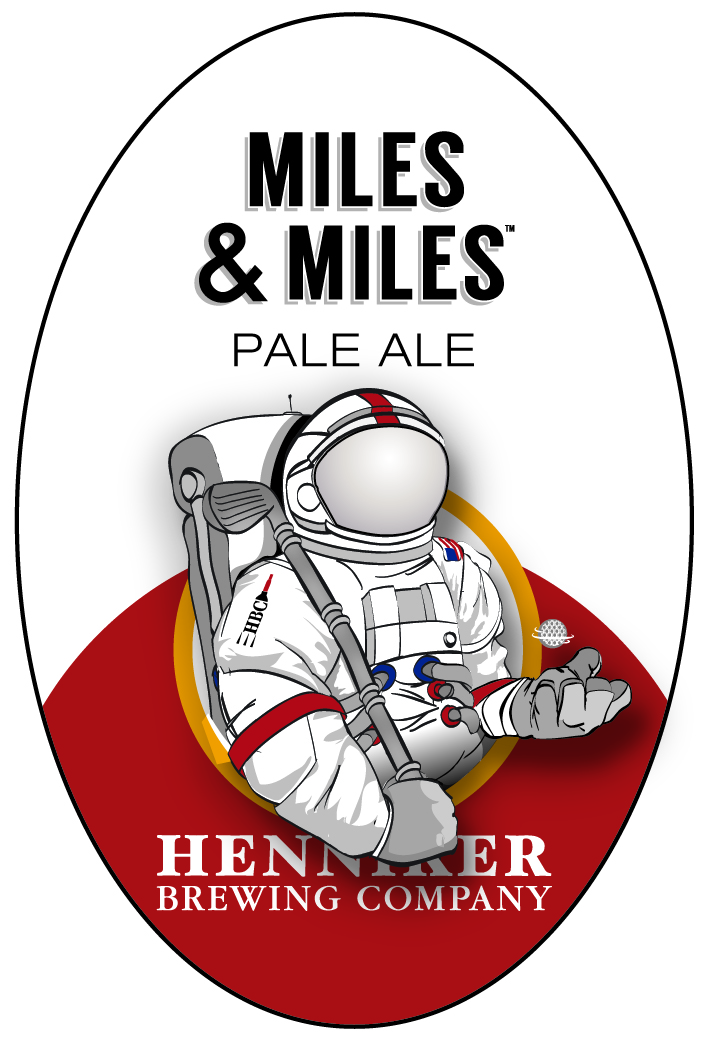 Named in honor of Derry, New Hampshire's Captain Alan B. Shepard, this dry-hopped pale ale is an homage to his golf shots while on the moon. After his swing he jokingly quipped to Houston, this ball is going "miles & miles..." Miles & Miles is a Pale Ale dry hopped with Citra and Amarillo
4.9% ABV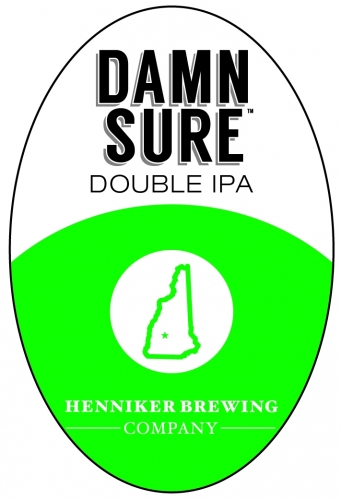 Brewed with malted oats, unmalted wheat, our house English Pale malt, and enough American Hops to make you stand and say the pledge of allegiance.
8.5% ABV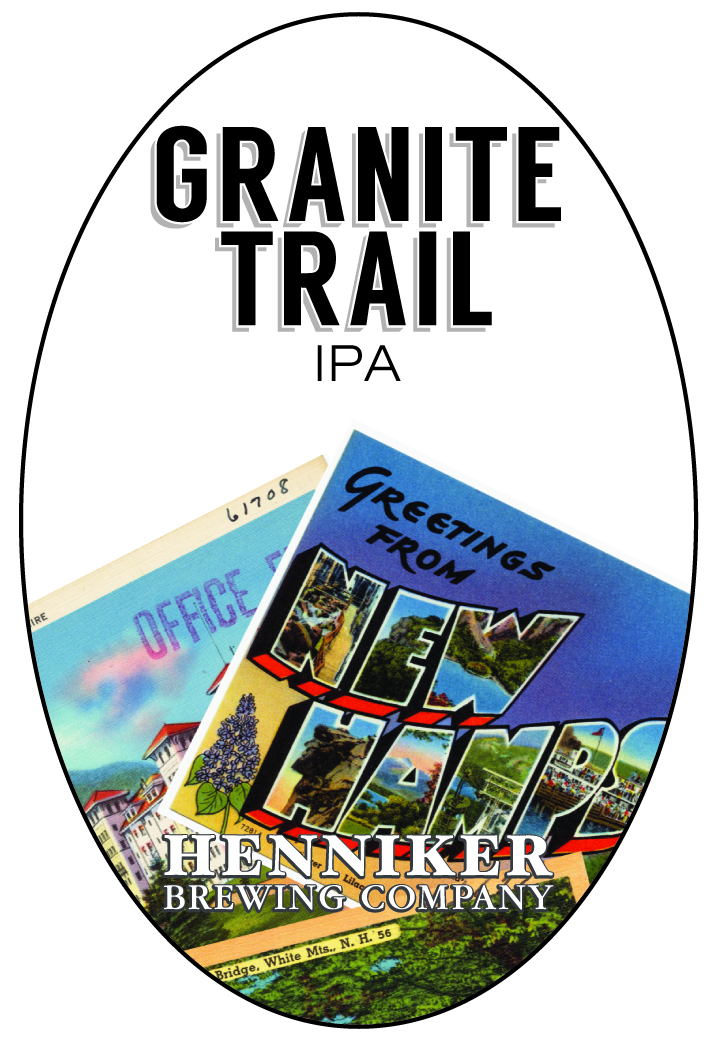 This NE IPA is piney and resinous with a citrus-sweet aroma.⁠
⁠
Perfectly crushable for the long hikes along the Granite Trail. ⁠
6% ABV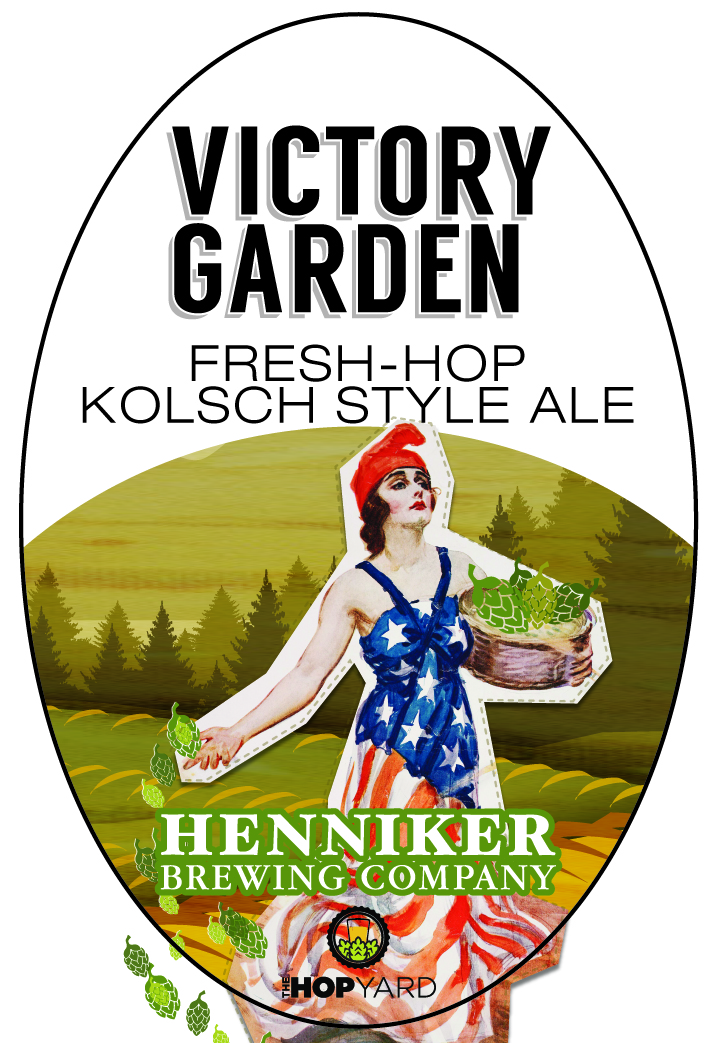 Seasonal Wet Hopped Kolsch Style Ale  hopped with fresh Triumph Hops from The Hop Yard in Gorham, Maine.
4.6% ABV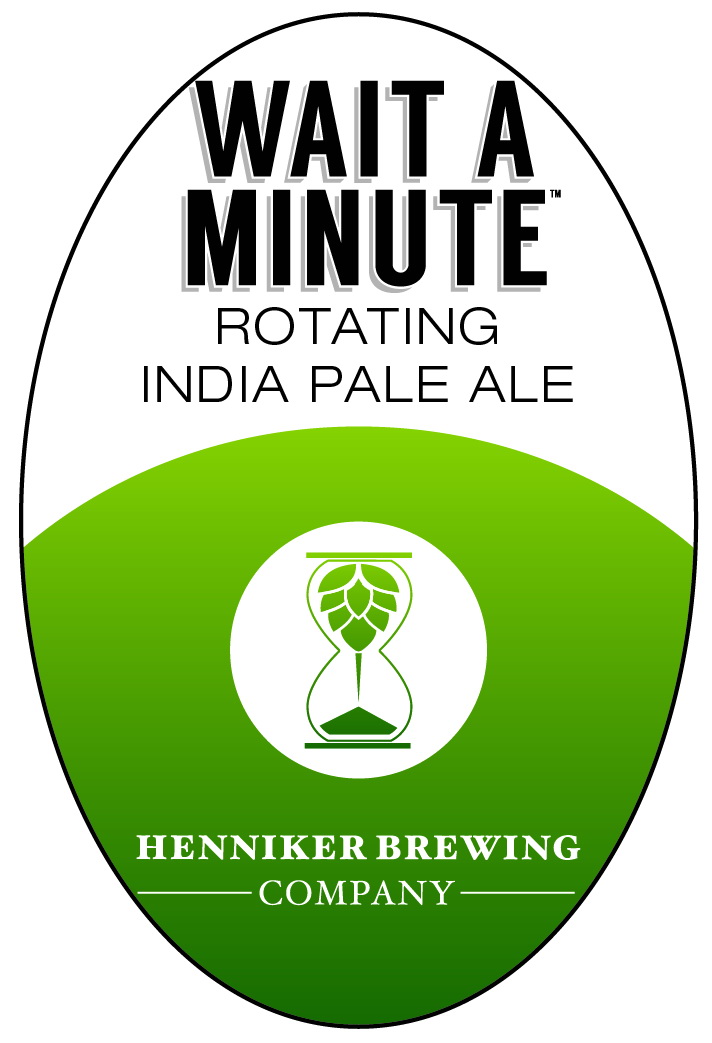 How many times have you heard "if you don't like our weather, just wait a minute!"

Re-introducing our Rotating IPA series, Wait A Minute. This batch is made with Vic Secret and Ella hops, resulting in a decadent bouquet of papaya, peach and pine.
6% ABV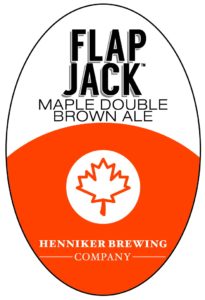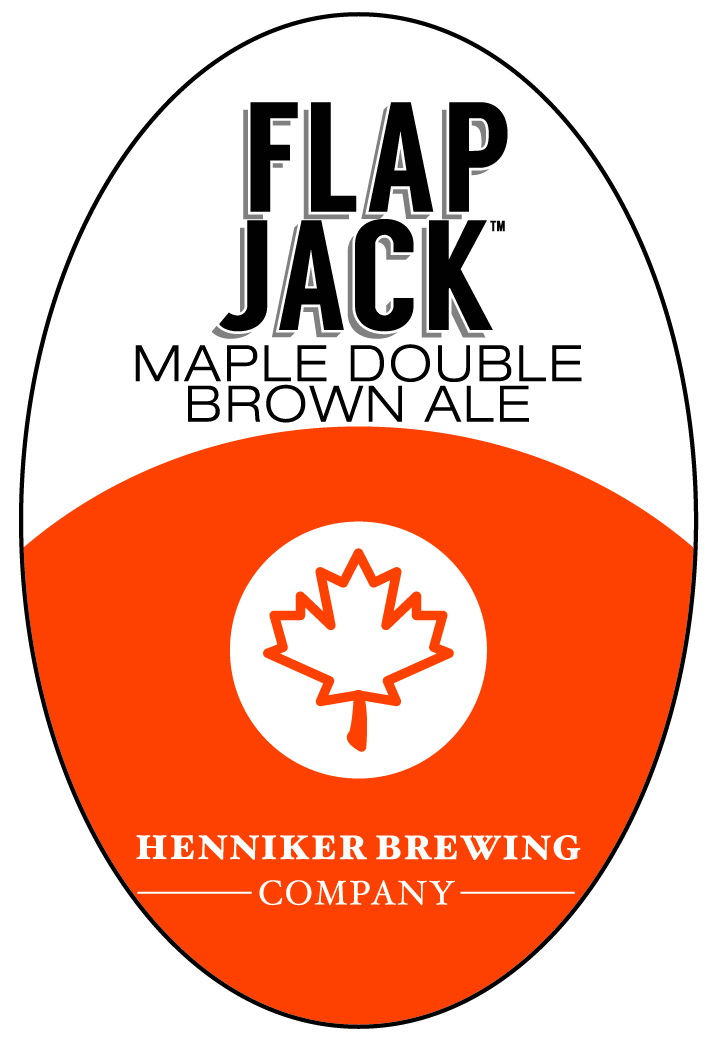 Everybody's favorite un-pumpkin beer. Double Brown Ale with local Maple Syrup. Because pumpkins are for porches.
7% ABV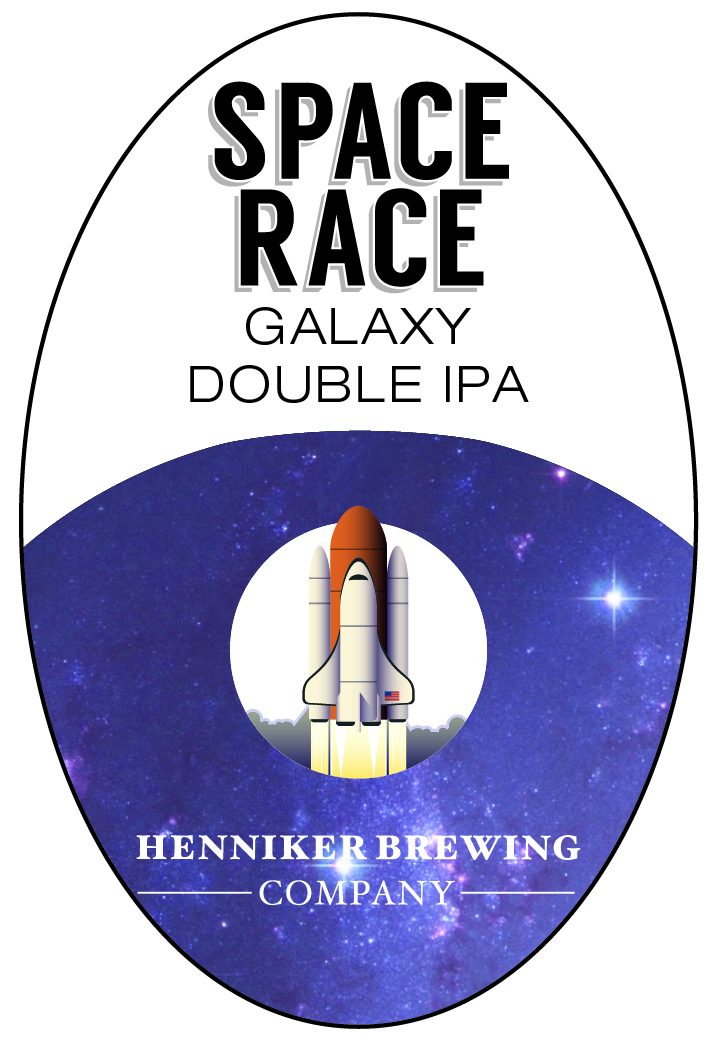 Calling all Cosmonauts and Space Cowboys! This DIPA is hazier than Halley's Comet and is carrying a massive payload of Galaxy and Vic Secret. Fortunately for you, it doesn't have to be drank from a pouch.
8.1% ABV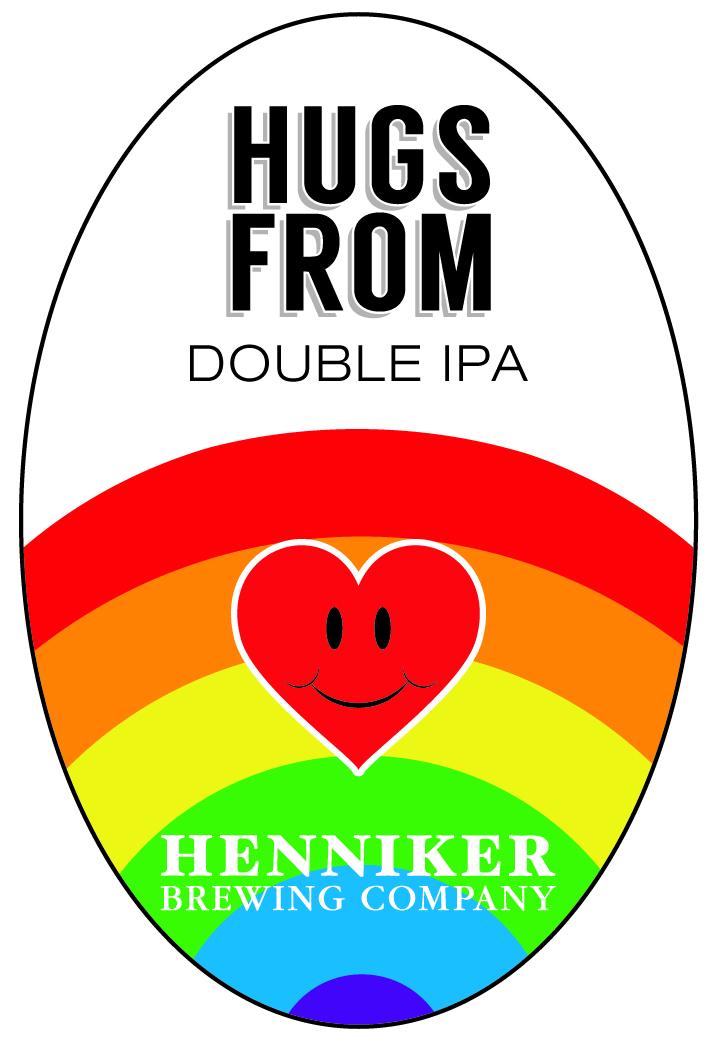 Double IPA for all the huggable people in your life. Brewed using Galaxy and Mosaic hops.
8.7% ABV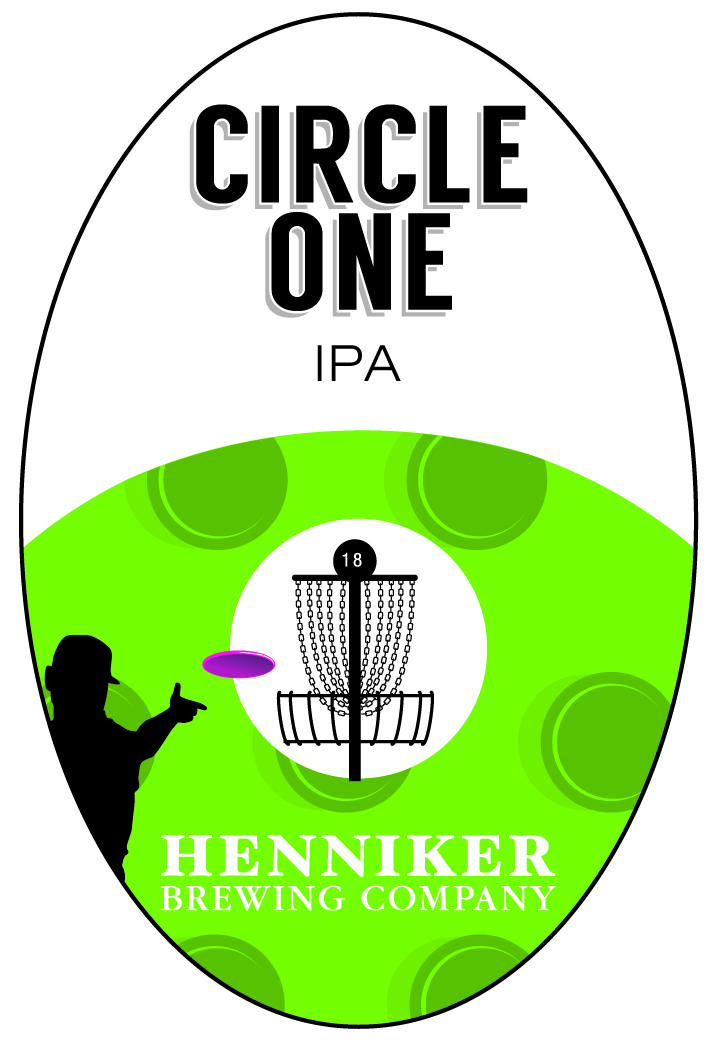 Inspired by the New Hampshire disc golf community. Dry hopped with Amarillo, Mandarina Bavaria and El Dorado, look for notes of orange blossom and clementines.
6.2% ABV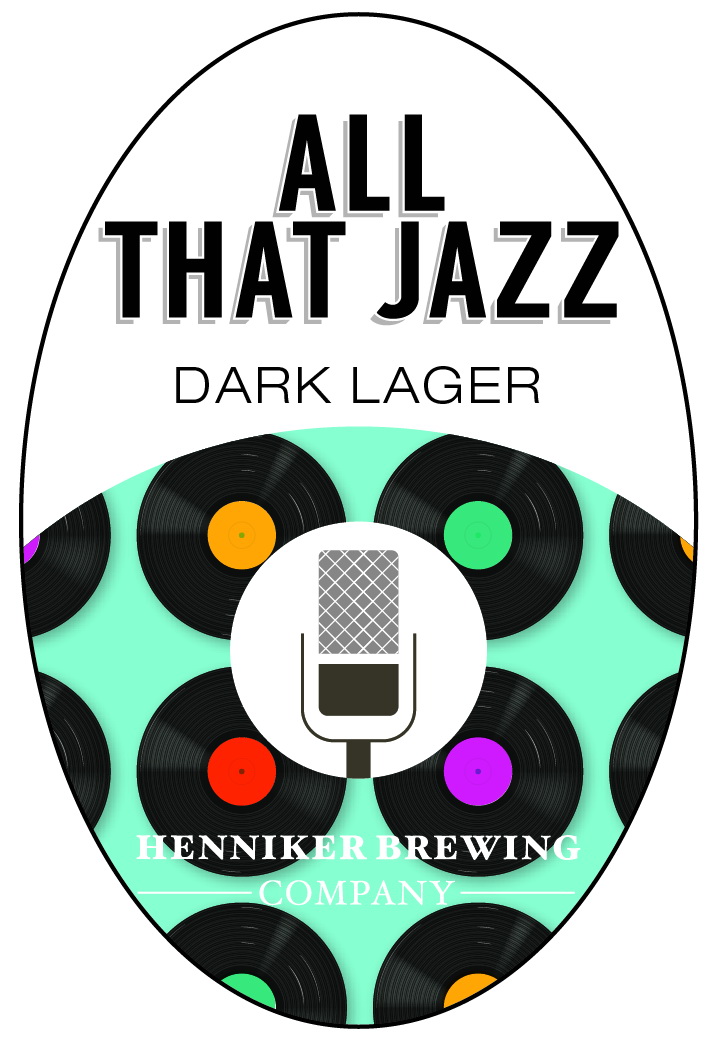 This beer is as simple or complex as you want to make it. Its balance of nuanced notes reminds us of jazz music. We think more beer should be All That Jazz.
Limited Release
ABV: 5.2%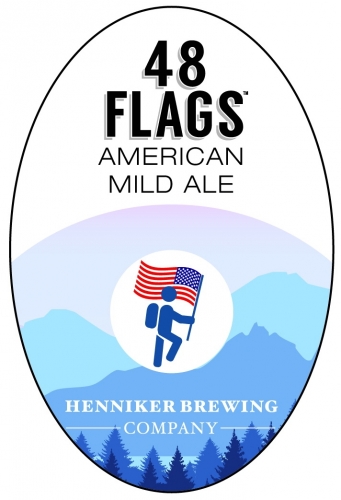 Malty and mild, just like we like 'em. This beer is brewed every year to raise awareness for the growing group of hikers who simultaneously hike all 48 four-thousand footers in NH and raise the American flag at noon, to honor first responders affected by 9/11. 
A portion of the proceeds of this beer are donated to the FealGood Foundation. 
4.6% ABV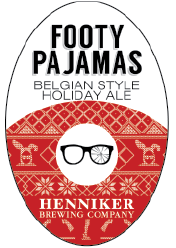 Even if they triple dog dare you, don't stick your tongue to a frozen pole. Trust us. Instead, treat your taste buds to Footy Pajamas. It has notes of dark fruit, brown sugar, and warming spices that could almost stand-in for dessert, almost.
Limited Release
8.7% ABV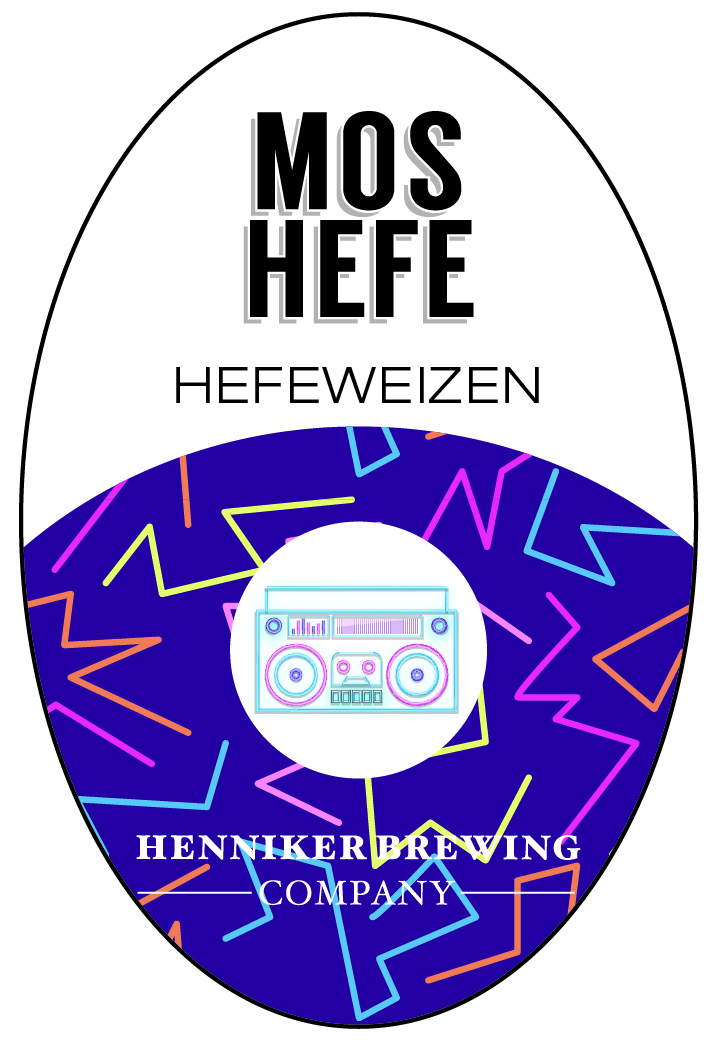 Yo, this beer is straight O.G. with estery notes of banana and clove. This beer will bring you back to slap bracelets and music videos on T.V.
4.8% ABV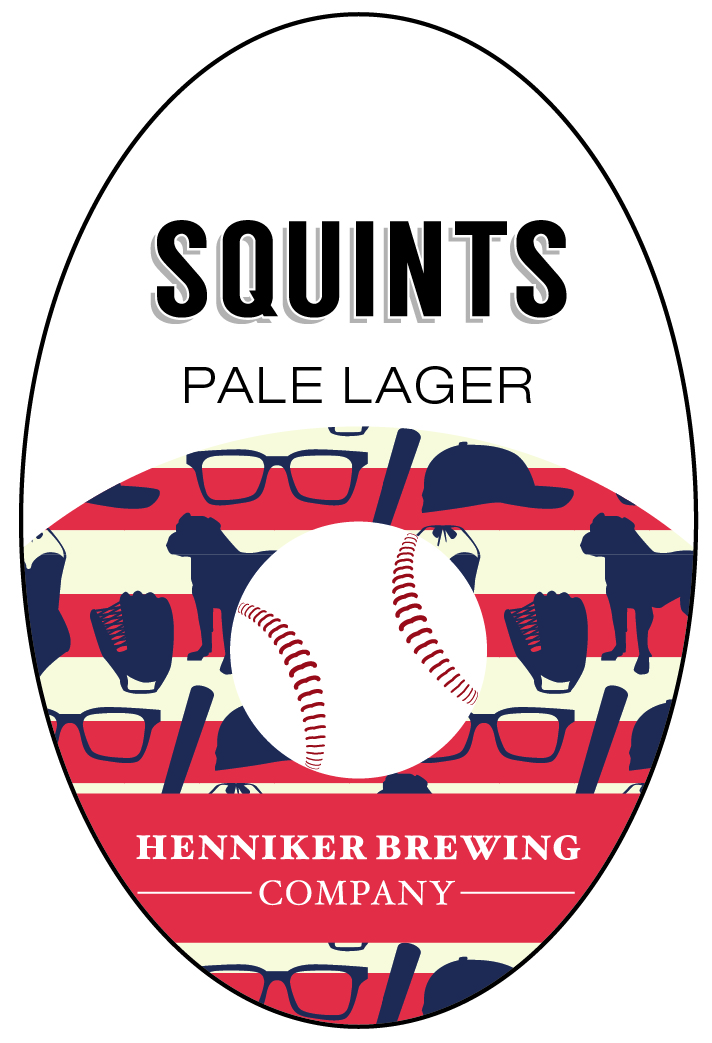 Pull up your stirrups, grab your spikes and oil up that glove, baseball is back! Don't be an L7 weenie, grab a can of Squints and get ready to celebrate another season of America's pastime with our Pale Lager. This easy drinking brew goes great with sunny days, peanuts and crackerjacks. 
5.1% ABV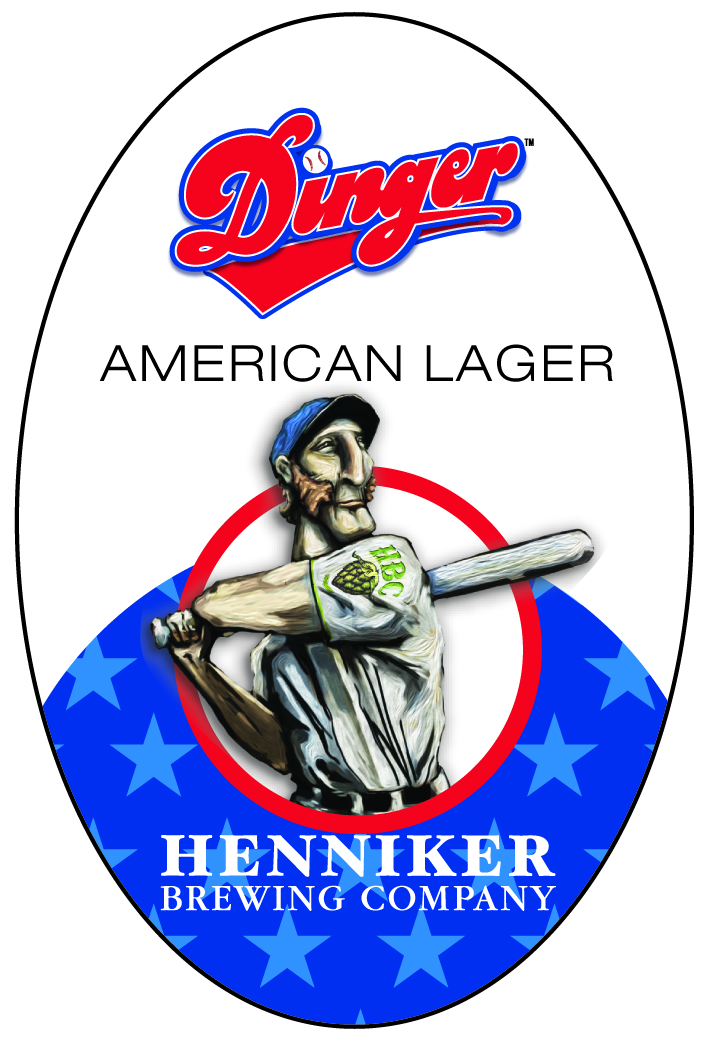 We've hit a grand slam with this American Lager… Whether you are at the ballpark or watching the game at home grab a can and get ready to celebrate America's two favorite pastimes… Baseball and beer. Crisp, clean, and guaranteed to refresh… Play ball!
4.2% ABV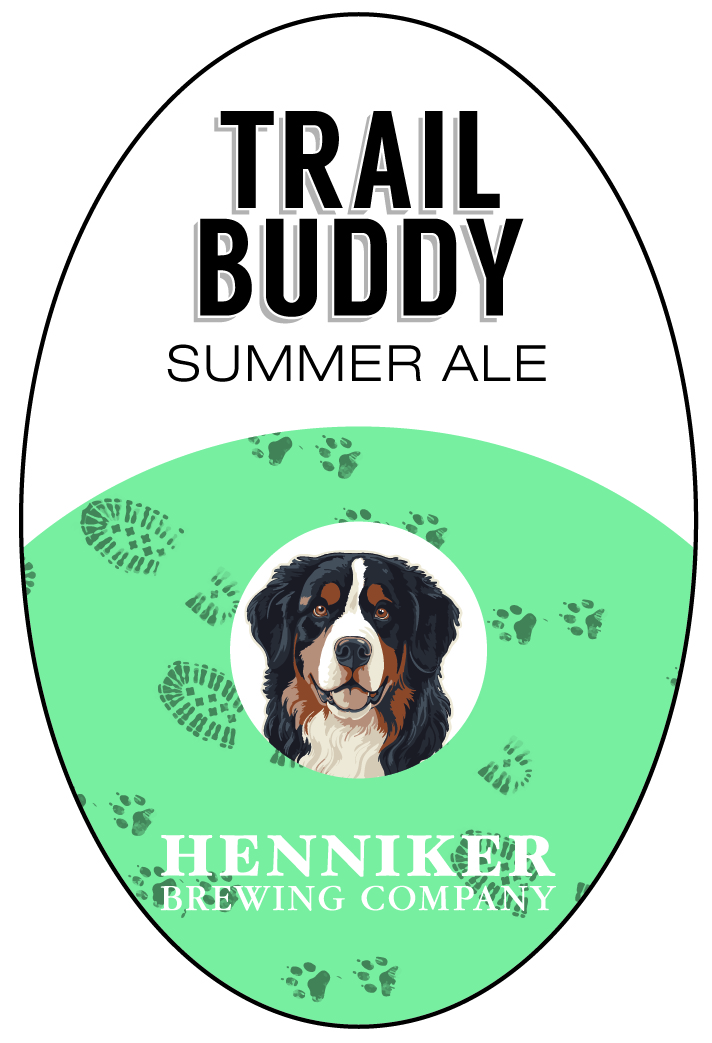 Just like your furry friend, this beer is the perfect companion. Designed for the dog days of summer, this crisp and refreshing Summer Ale boasts huge notes of citrus thanks to orange, grapefruit, and lemon peel. Balanced by exotic Grains of Paradise, which add just a touch of spice, it's hard to imagine a better way to enjoy a summer afternoon.
4.2% ABV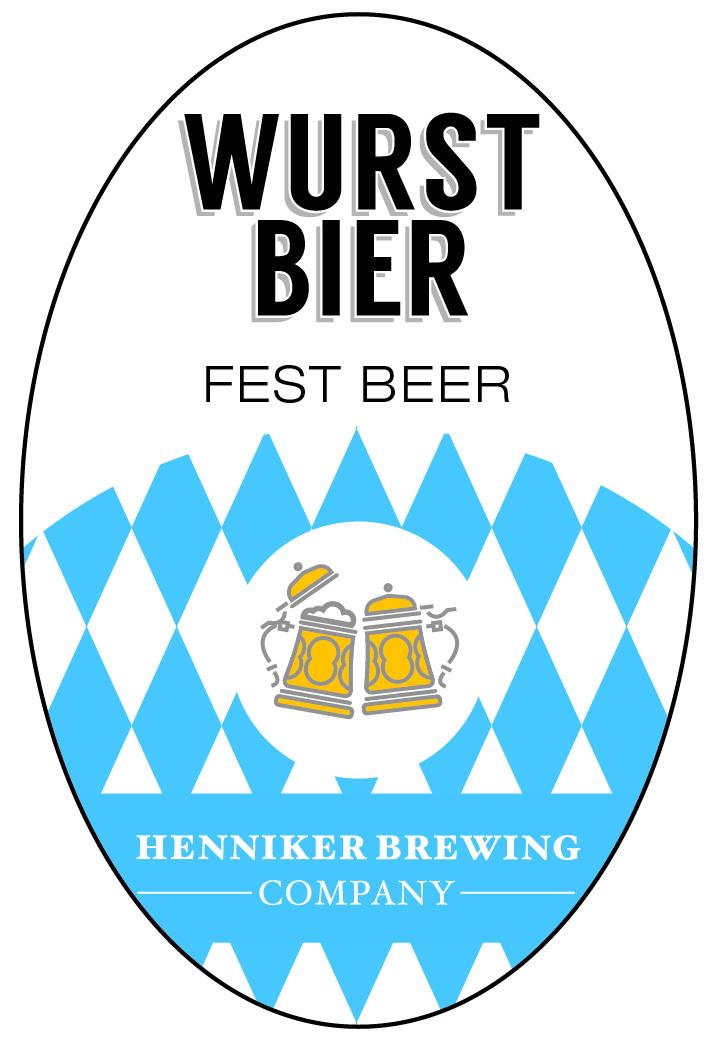 Our seasonal fest beer. Brewed for the most wonderful time of the year! 
5.6% ABV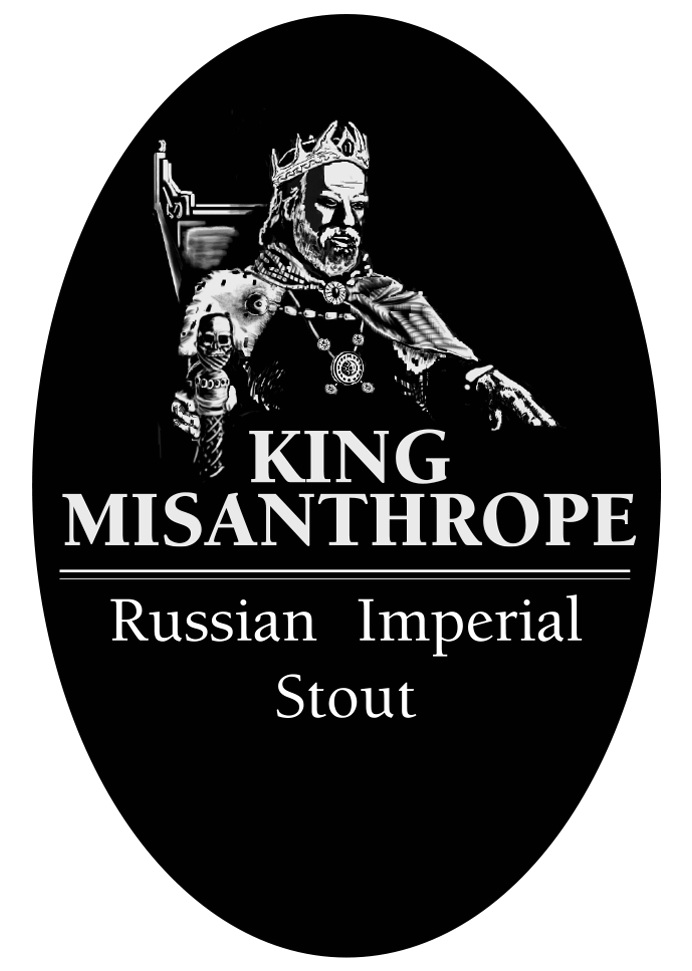 Russian Imperial Stout aged on house-toasted maple wood cured with American whiskey from Flag Hill in Lee, NH
Limited Release
​ABV: 10%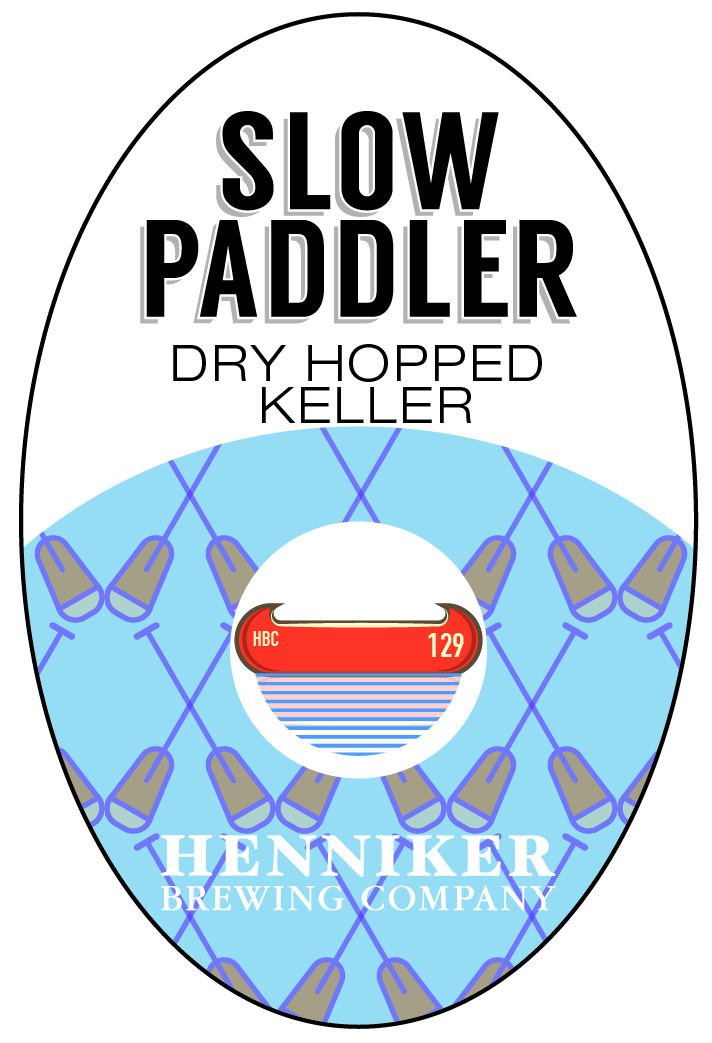 This dry hopped Kellerpils is brewed with malted oats, unmalted wheat and our house English Pale Malt. Crisp, refreshing, clean and extremely drinkable. 
4.3% ABV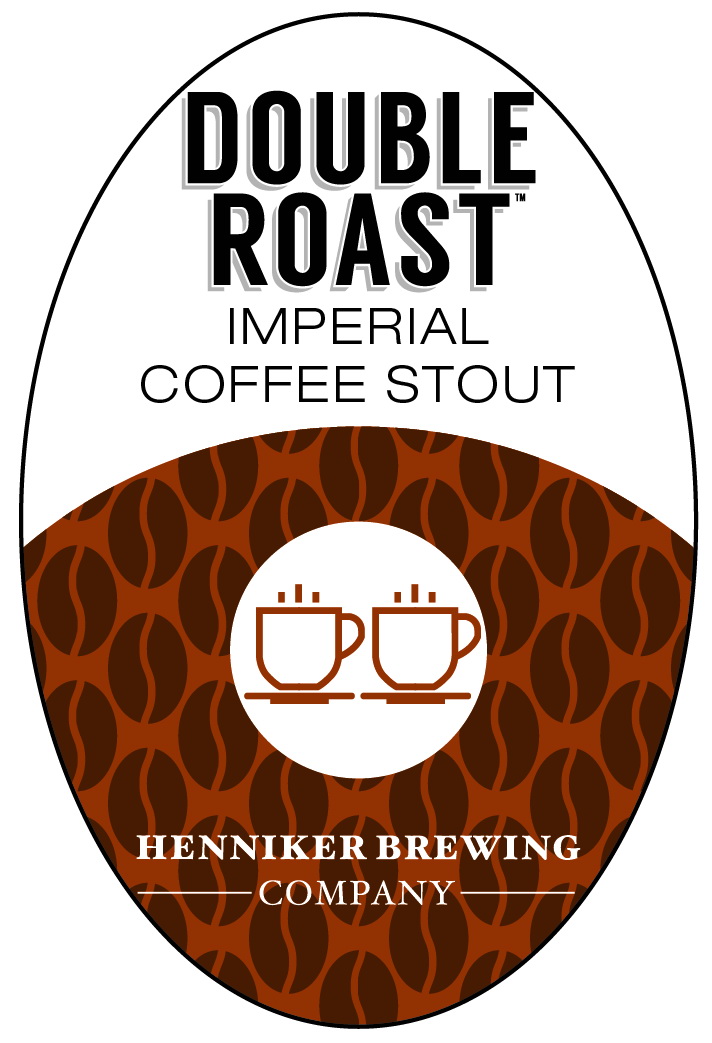 Brewed with a blend of gourmet coffee beans from Union Coffee Roasters in Milford, NH.  We took everything you loved about The Roast and kicked it up a notch.
Limited Release
ABV: 10%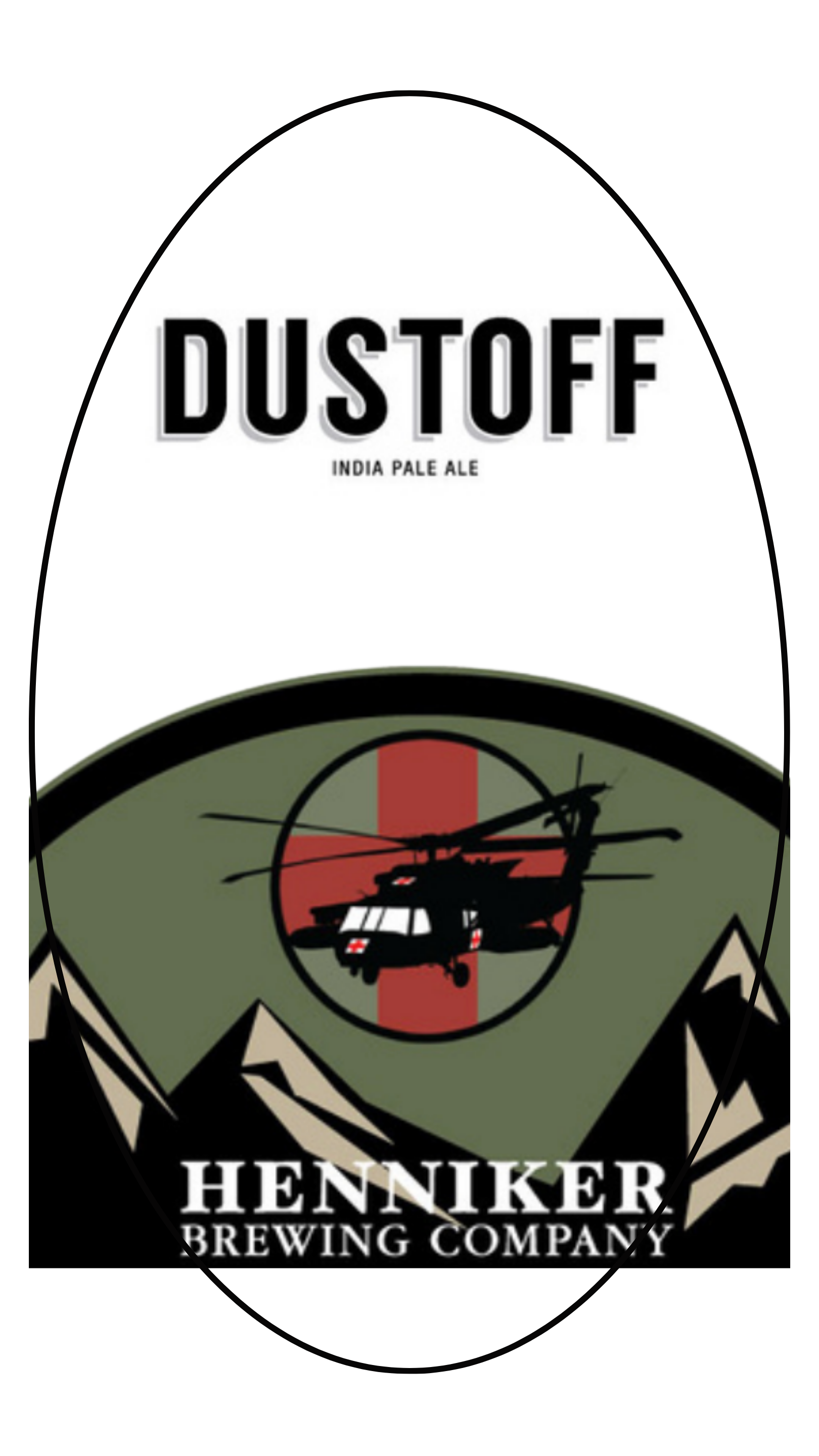 It's a special type of person that goes into a combat zone with the intent of saving lives instead of taking them, but thats the job of any Dustoff crew. This beer is for the hard working men and women providing Medevac in the face of certain danger. A portion of the proceeds of this beer are donated directly to the New Hampshire Veterans Home in Tilton, NH.
5.8% ABV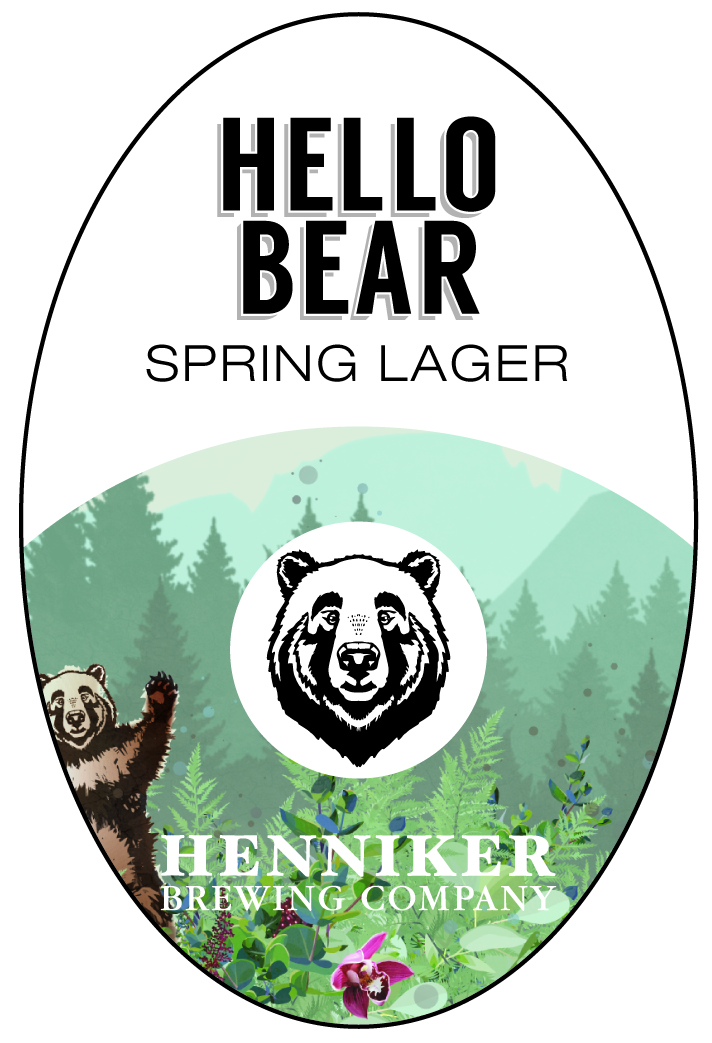 This spring lager is sure to please with notes of toasted bread, floral hops, apple blossom with slight warming from the alcohol
6.8% ABV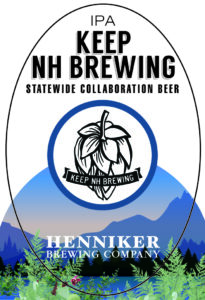 Keep New Hampshire Brewing
State-wide collaboration IPA using local malt from Maine Malt House, Cascade and Hallertau Blanc hops from Crosby Farms. 
6% ABV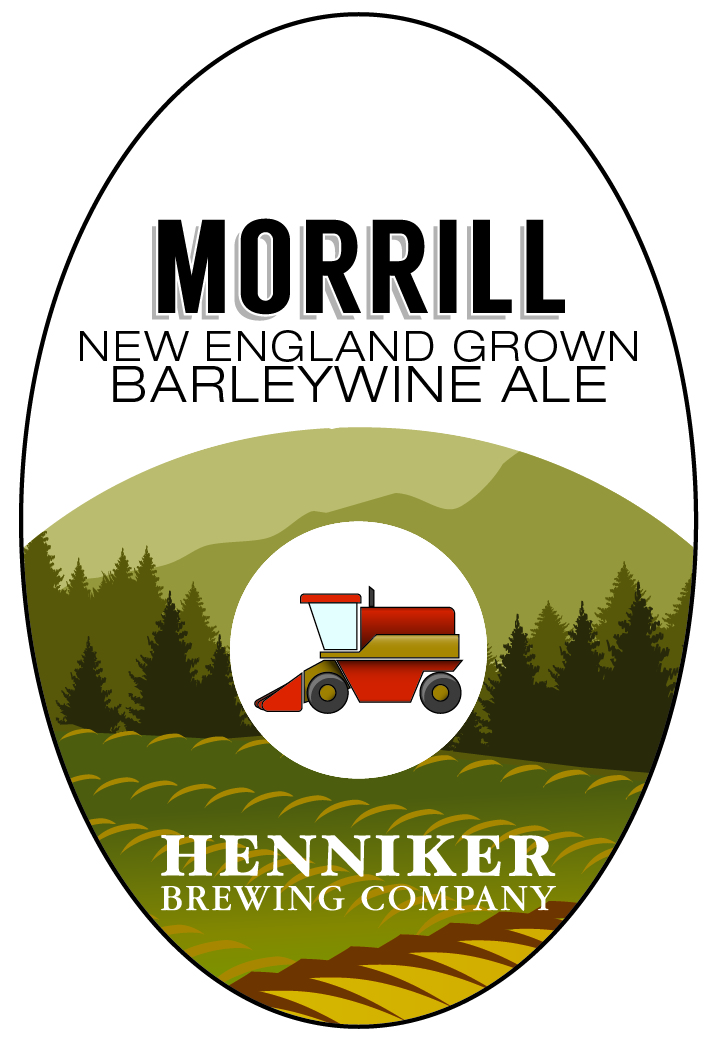 This New England Barleywine is brewed using grain from Morrill Farm near Concord, NH; malted by Valley Malt in Massachusetts; and the entirety of its hops from the Hop Yard in Gorham, ME. The result is distinctly a New England twist on a classic English style.
ABV: 9.2%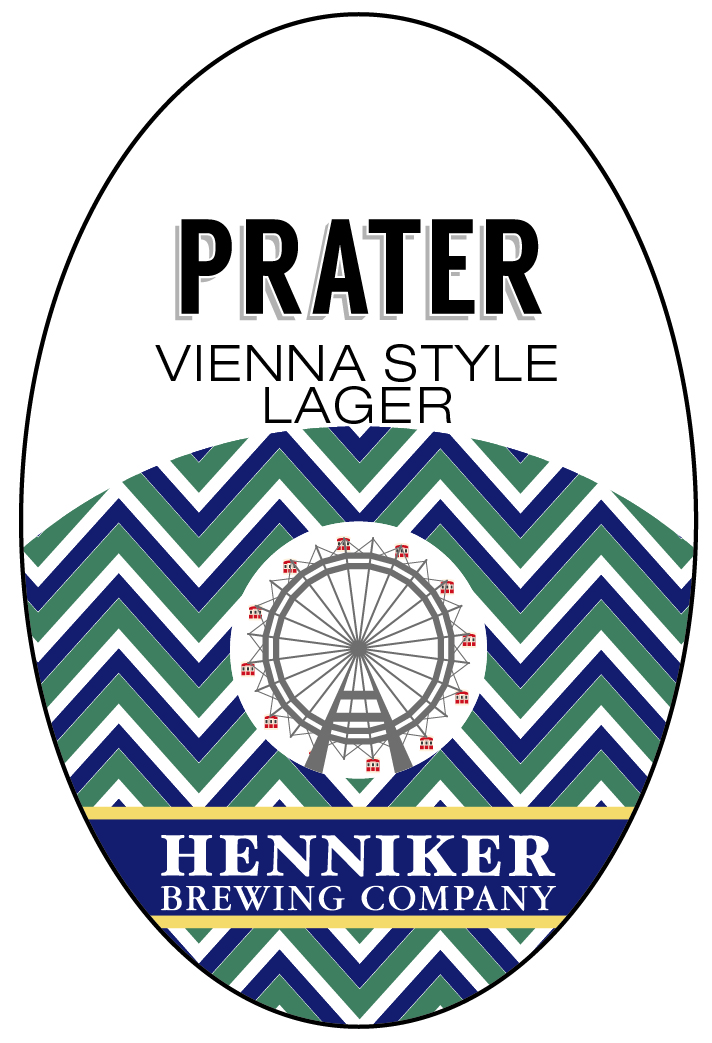 Vienna lagers were among the first pale lagers thanks to a little innovation and a lot of corporate espionage. Both bready and crisp, they paved the way for the most popular lager styles.
ABV: 4.8%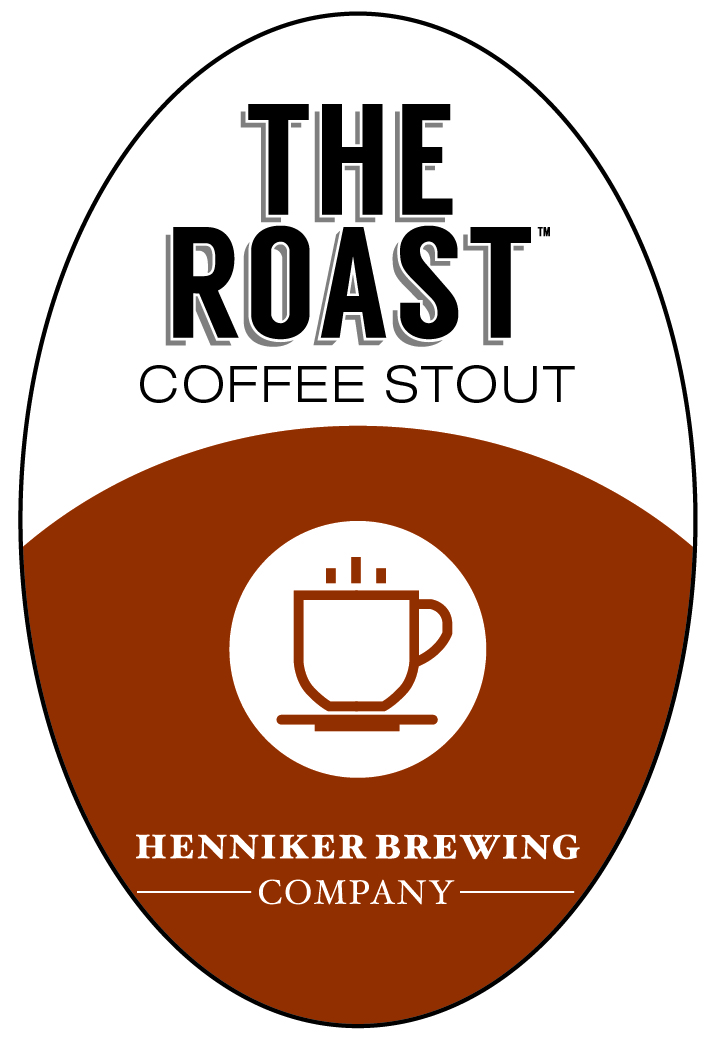 We brewed this stout with a blend of gourmet coffee beans roasted just for us by Concord's White Mountain Coffee Roasters.
6.5% ABV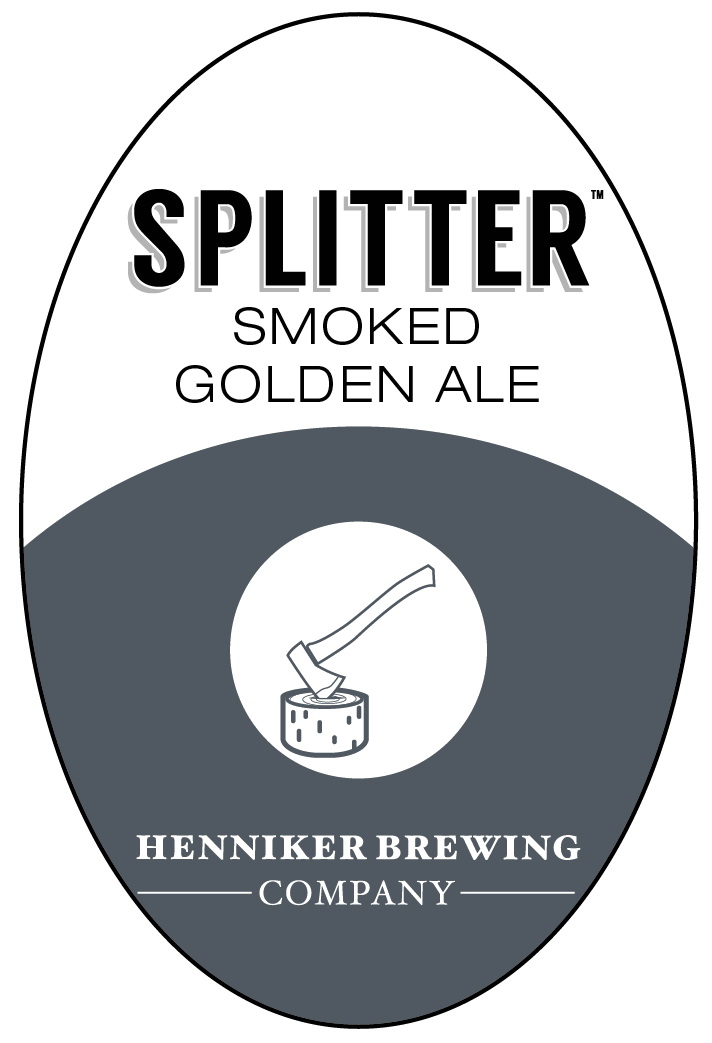 As comforting as the smell of a camp fire with the drinkability to back it up. Experience a different side of craft beer.
5% ABV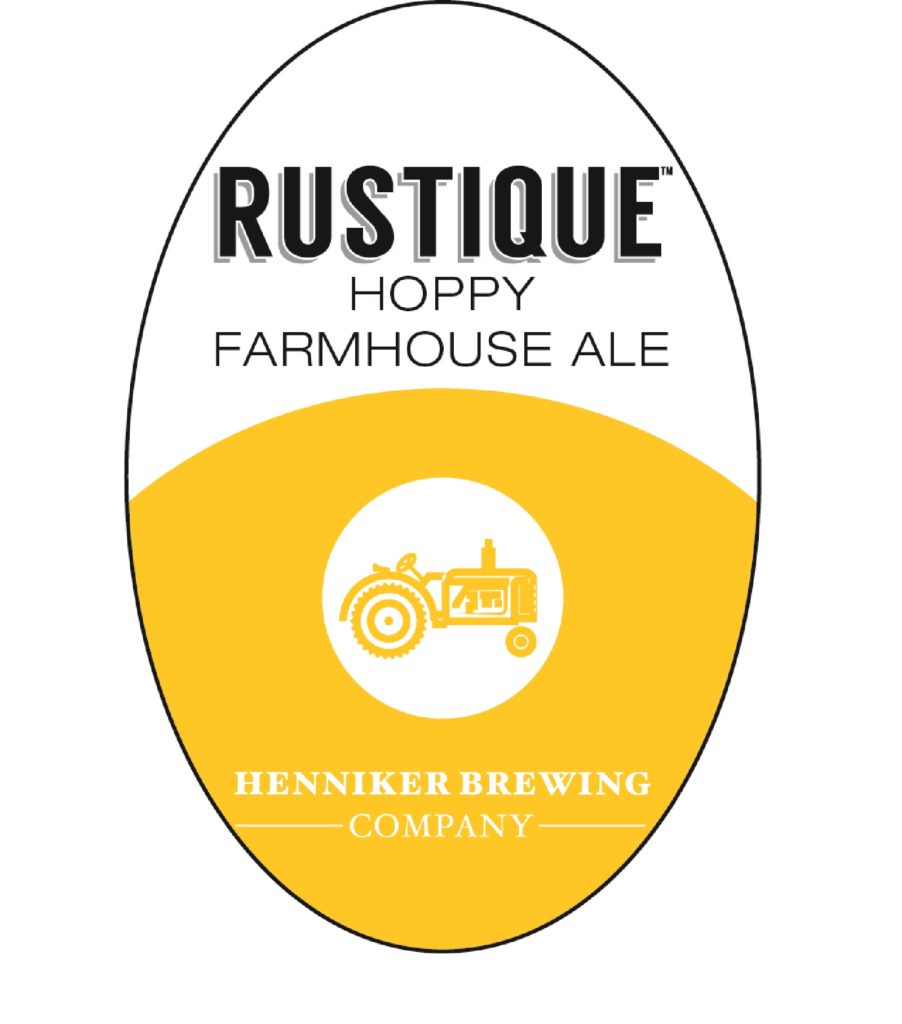 Our hoppy farmhouse ale blends new world hops with an old-world style yeast.
6.5% ABV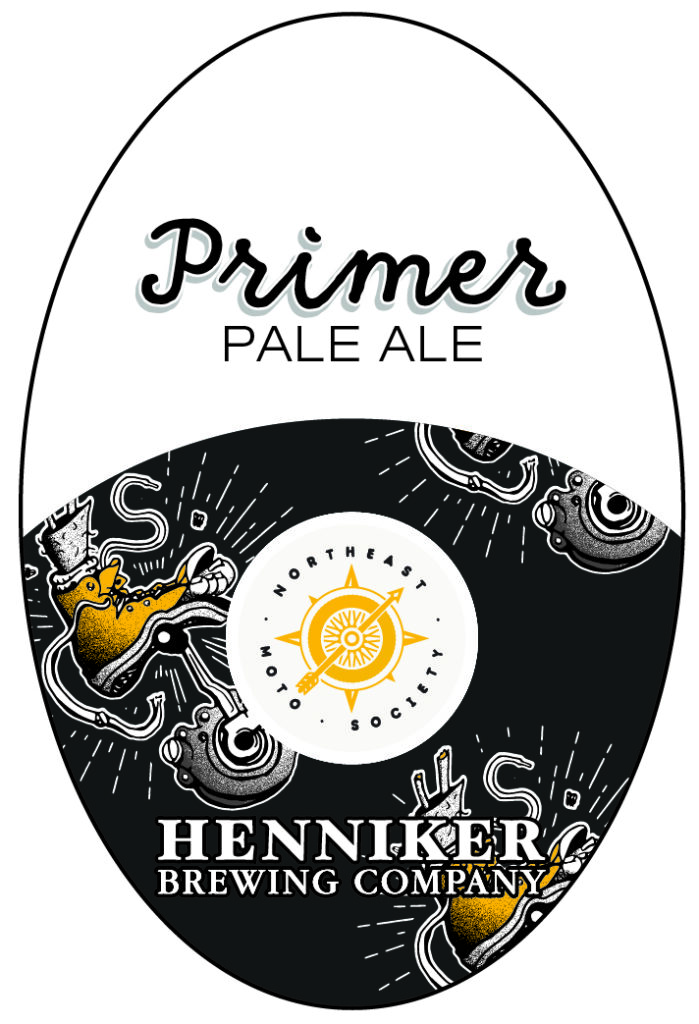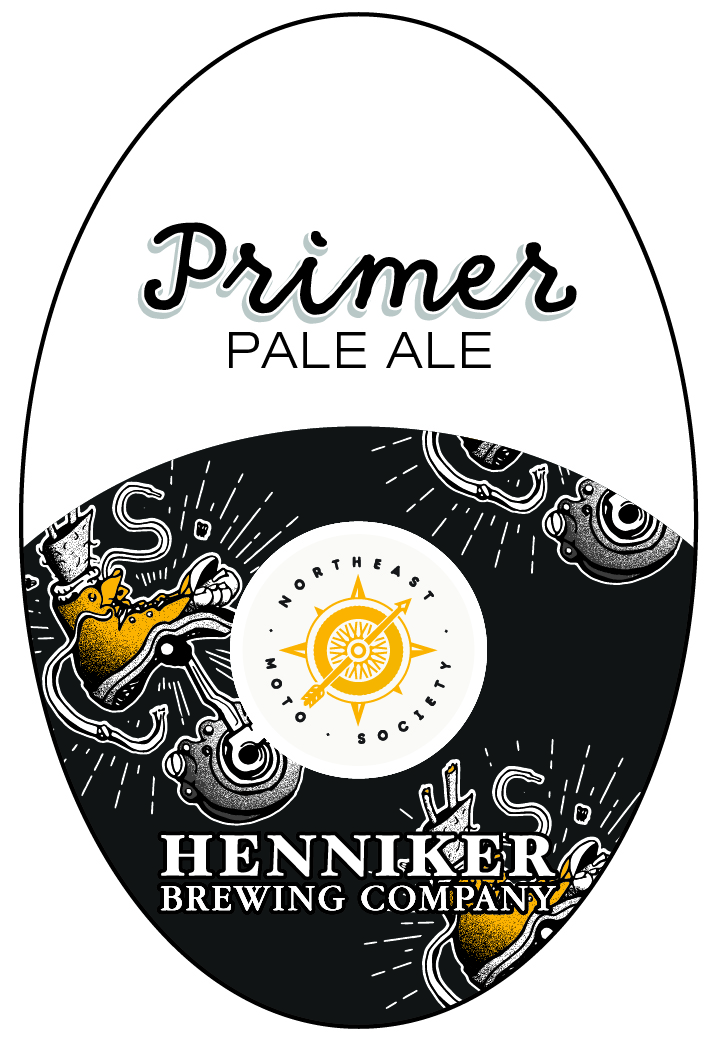 Inspired by the classic motorcycles featured in the Primer Moto Show, we brewed this pale ale with classic Amarillo and Cascade hops to bring out that timeless balance of citrus and pine.
4.3% ABV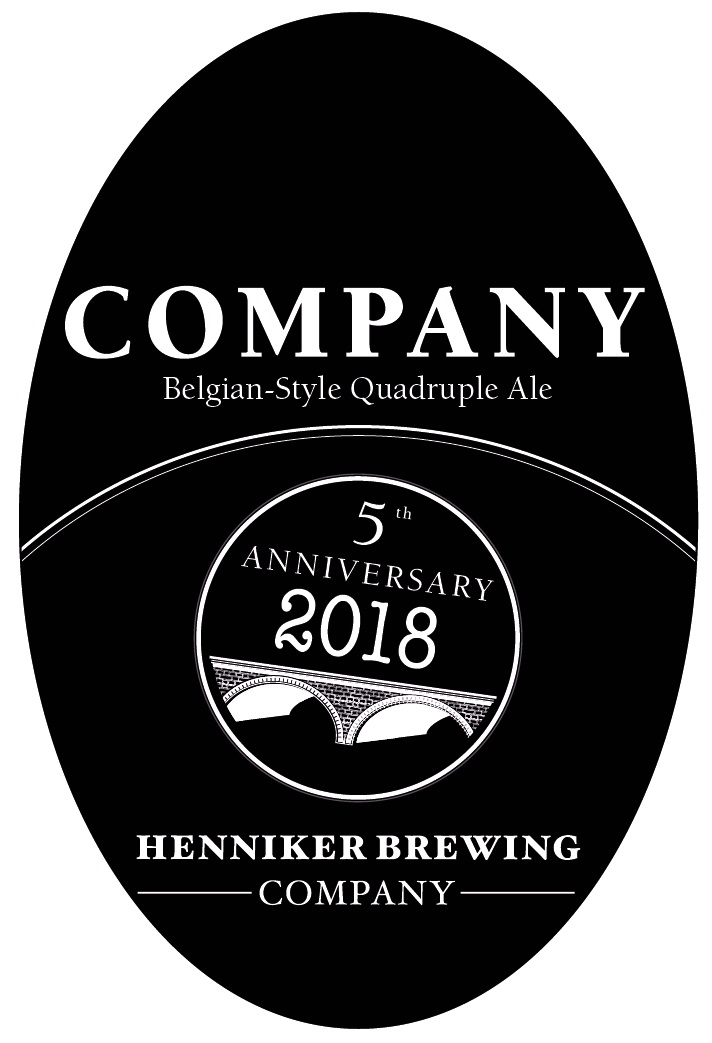 Belgian-style quadruple ale aged on house-toasted cherrywood cured with white rum from Flag Hill Distillery in Lee, NH
Limited Release
10.5% ABV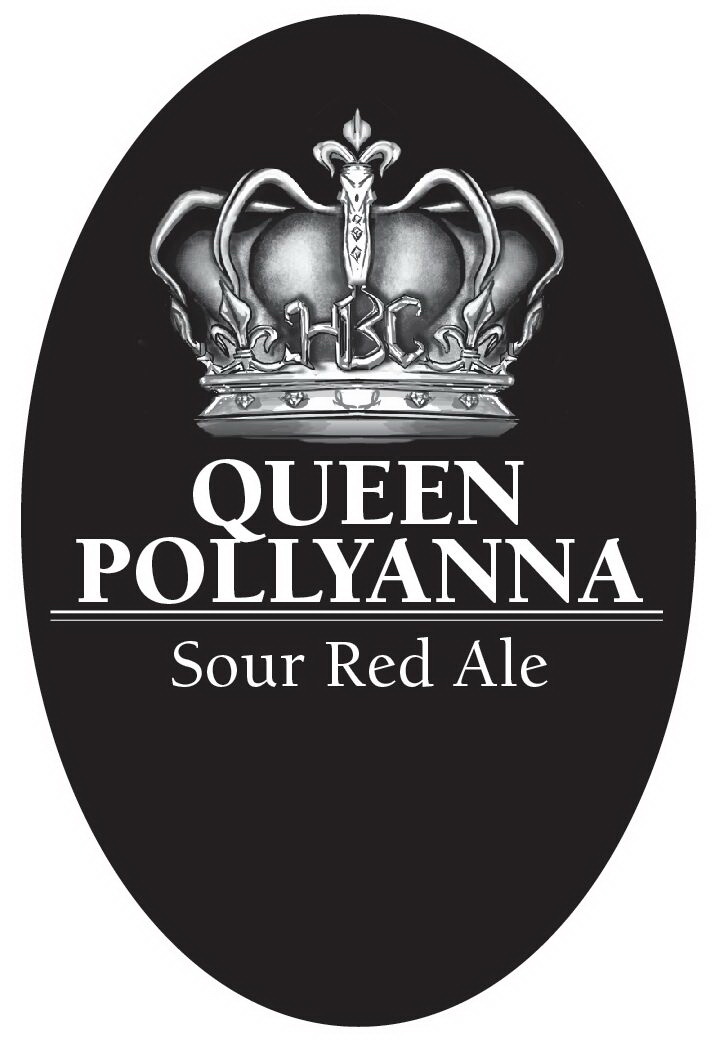 Sour Red Ale aged on white oak, red wine barrel staves, from Flag Hill Winery in Lee, NH
Limited Release
9% ABV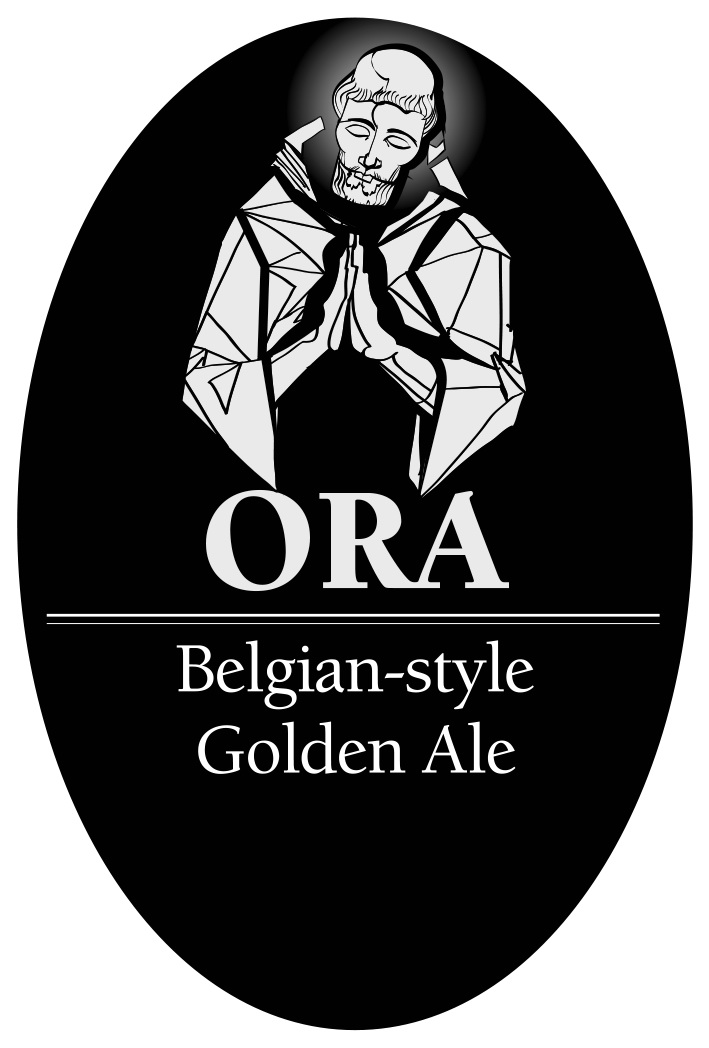 Rustic, Belgian-style golden ale brewed with barley, rye, oats, wheat, and spelt.
Limited Release
​ABV: 8.5%