Tucked away down Centervale Road, our brewery is just outside of downtown and great place to have a beer and catch up with friends. Whether you just finished skiing Pat's Peak or paddling Freight Train, we make an awesome post activity meeting place. So bring the dog, the kiddos and all your tall tales from the day. Everyone is welcome at Henniker Brewing Company
Follow us on social media for beer releases and our food truck schedule.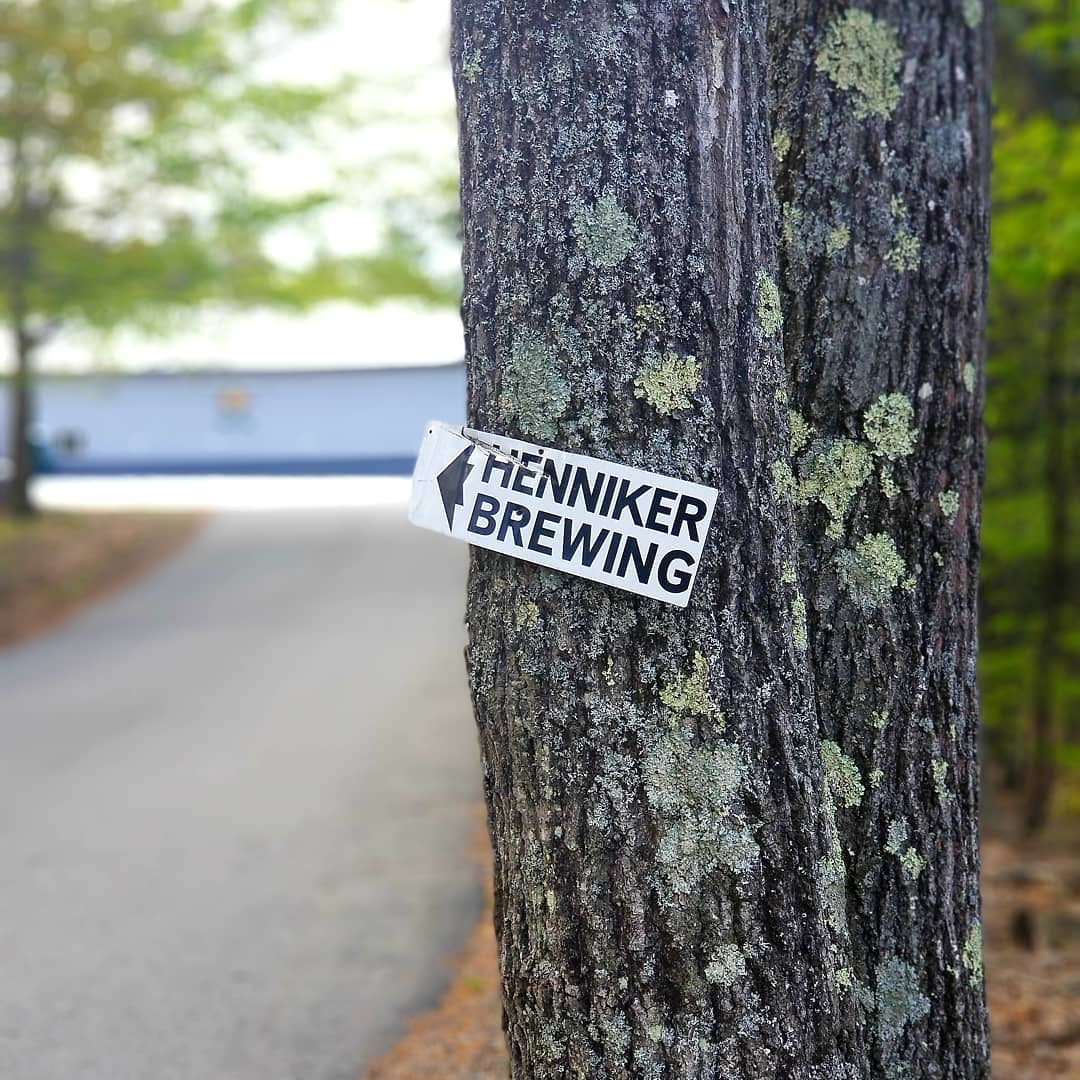 To put it simply, by hand.  We do everything on site from brewing on the 15bbl brewhouse to packaging on our in-house canning line. We don't have a lot of automation or fancy computers, just a steady hand and a careful eye to make sure everything comes out just right.
We offer brewery tours on Saturdays beginning at 1230, 130, and 230pm. Click the TOURS tab to sign up!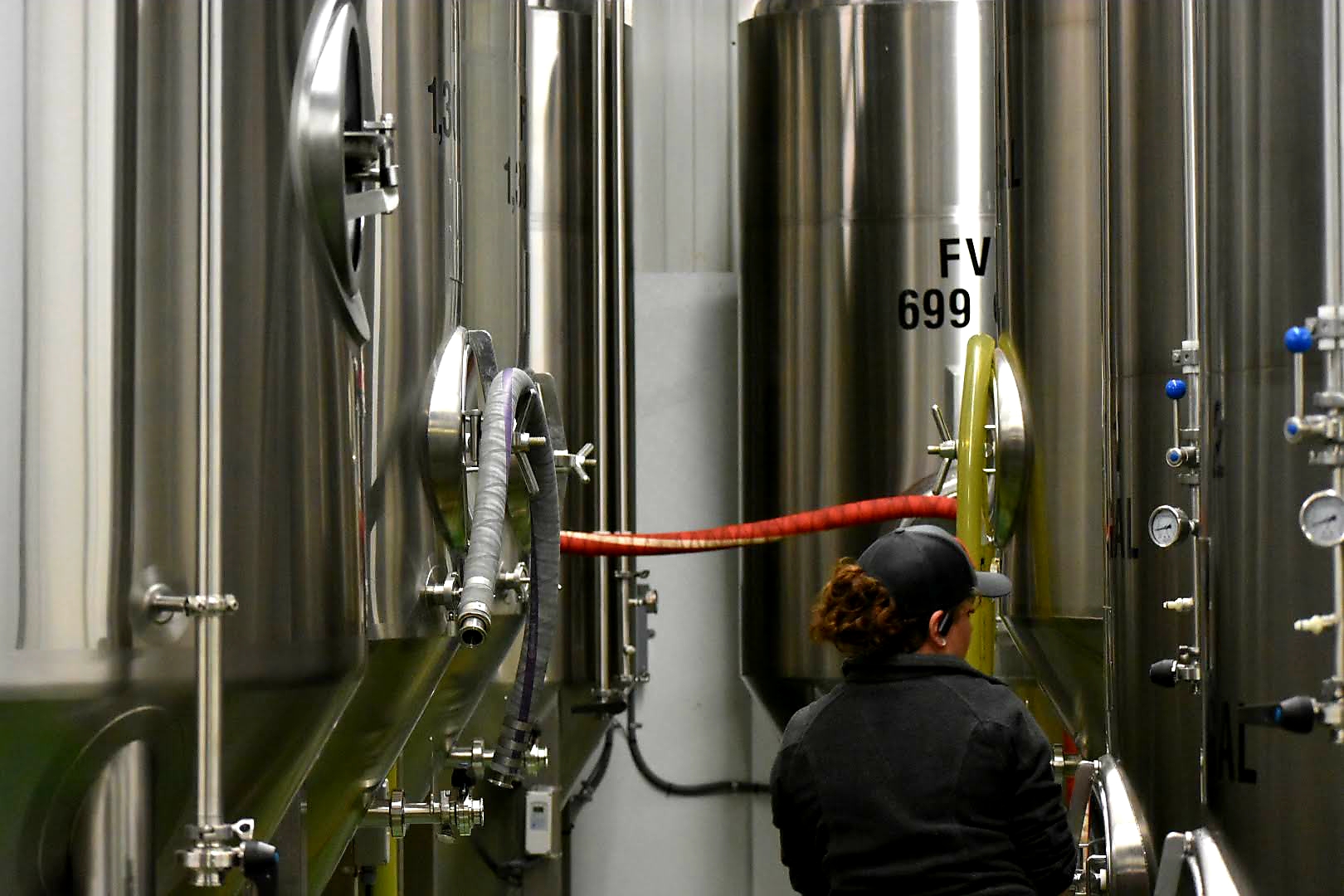 Keg Inquiries
Have an event coming up? Looking to enjoy our beer from your home kegerator setup? Fill out the contact form below and our taproom manager will walk you through how to reserve a keg for pickup at the brewery!
All kegs are subject to availability, must be 21+, and reservations must be made at least 48 hours in advance of pick up.