About Us
Since 2011, we've been brewing beers that we enjoy drinking and that New Hampshire could be proud to call its own.
Our brewery is tucked away in the woods down Centervale Road just outside of downtown Henniker, NH. We are a great place to have a beer and catch up with friends. Whether you just finished skiing Pat's Peak or paddling Freight Train, we make an awesome post activity meeting place. So bring the dog, the kiddos and all your tall tales from the day. Everyone is welcome at Henniker Brewing Company
Follow us on social media for beer releases and our food truck schedule.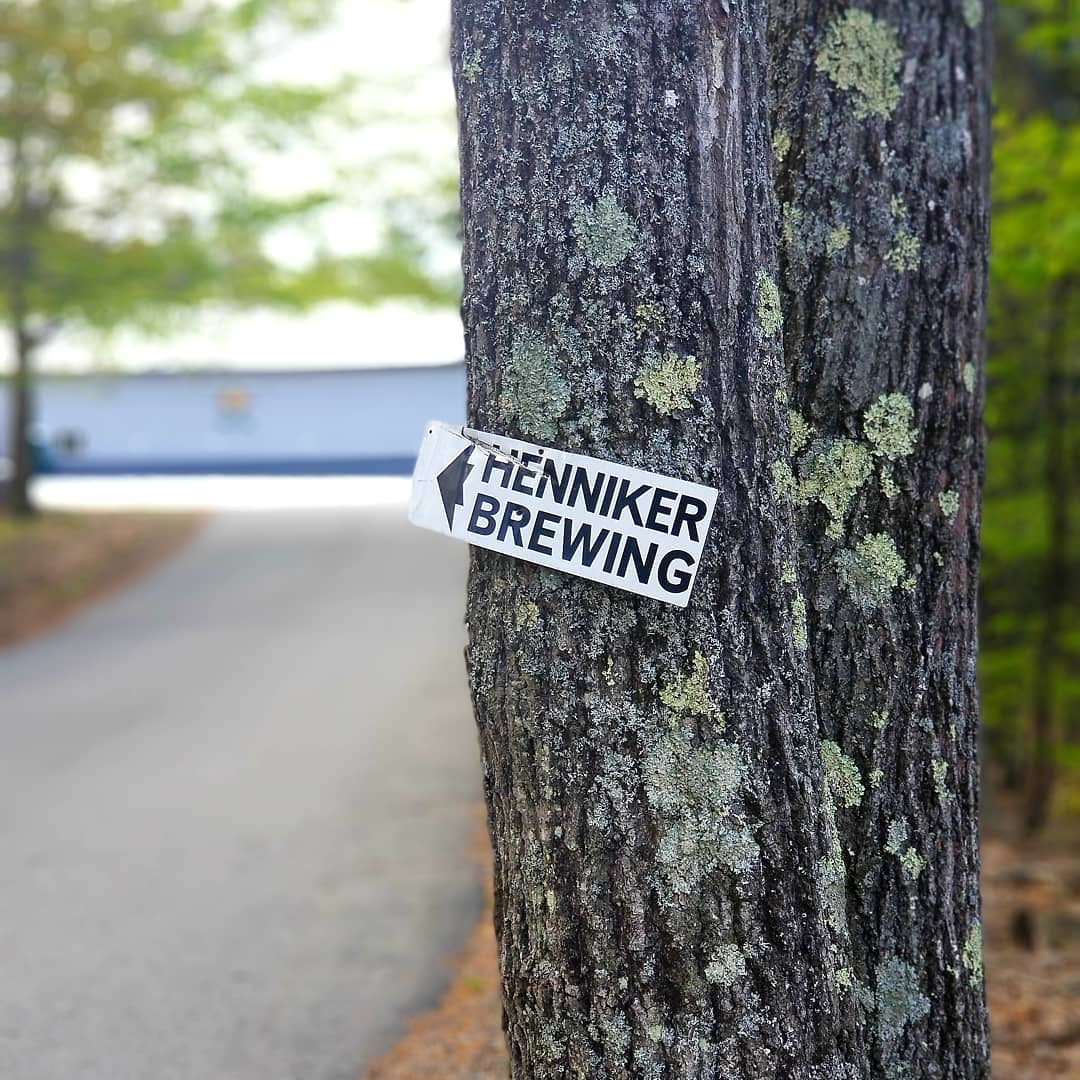 Our Team
Dave is proud to be the managing member of Henniker Brewing Company having founded the brewery in 2011. Dave has a wide range of experience in New Hampshire including being GM of Pat's Peak, a NH State Senator, NH State Rep and starting Bound Tree Medical, which previously operated out of the current HBC facility prior to relocating. He looks to combine his vast business experience and ever growing love of craft beer to help HBC continue to grow across New England. His energy and enthusiasm are evident if you have ever been on one of his Saturday brewery tours! Outside of the brewery Dave enjoys golfing, boating and fishing on Lake Massasecum.​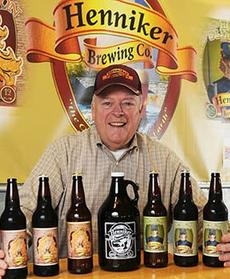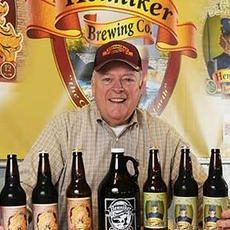 Dave Currier
Founder
Devin brings along an extensive brewing background both internationally and domestically including graduating from BrewLab at the University of Sunderland in England, certification from the International Guild of Brewers and Distillers, brewing for Bridge Road Brewers in Australia among other breweries across Europe and the US. When he's not creating some tasty brews Devin enjoys hiking around New England, sipping on a fine whiskey, and playing with his dog.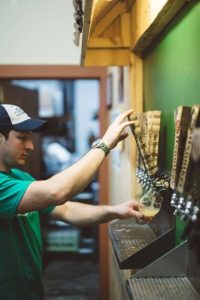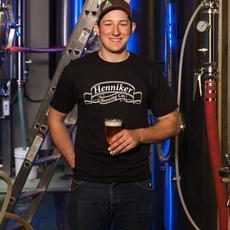 Devin Bush
Head Brewer dbush@hennikerbrewing.com
Dave joined Henniker in the summer of 2017 as our Operations Manager with a background in culinary arts and restaurant/bar management.  He has quickly been able to jump on board and help with everything from inventory management to sales and events.  His strong work ethic and passion for craft beer have been a great addition to the Henniker team!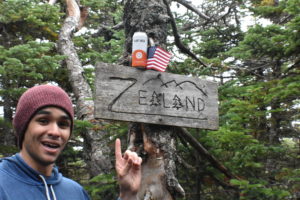 David Parks
Operations Manager dparks@hennikerbrewing.com
Pat joined Henniker Brewing Company in February of 2016 as a sales representative after previously working in sales for the Woodstock Brewery. You can find Pat traveling throughout NH, MA, and ME spreading the word about Henniker Brewing through sales and events. He brings a great amount of craft beer knowledge, passion, and energy wherever he goes and we are thrilled to have him as part of the team! Outside of work Pat enjoys hiking, visiting other craft breweries throughout New England, Genesee Cream Ale, and cheering on the Pats, B's, Sox and Celts!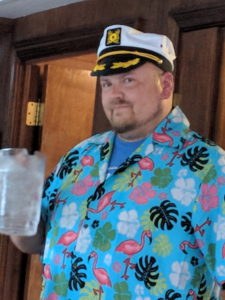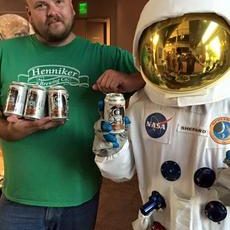 Pat Draper
Sales Representative pdraper@HennikerBrewing.com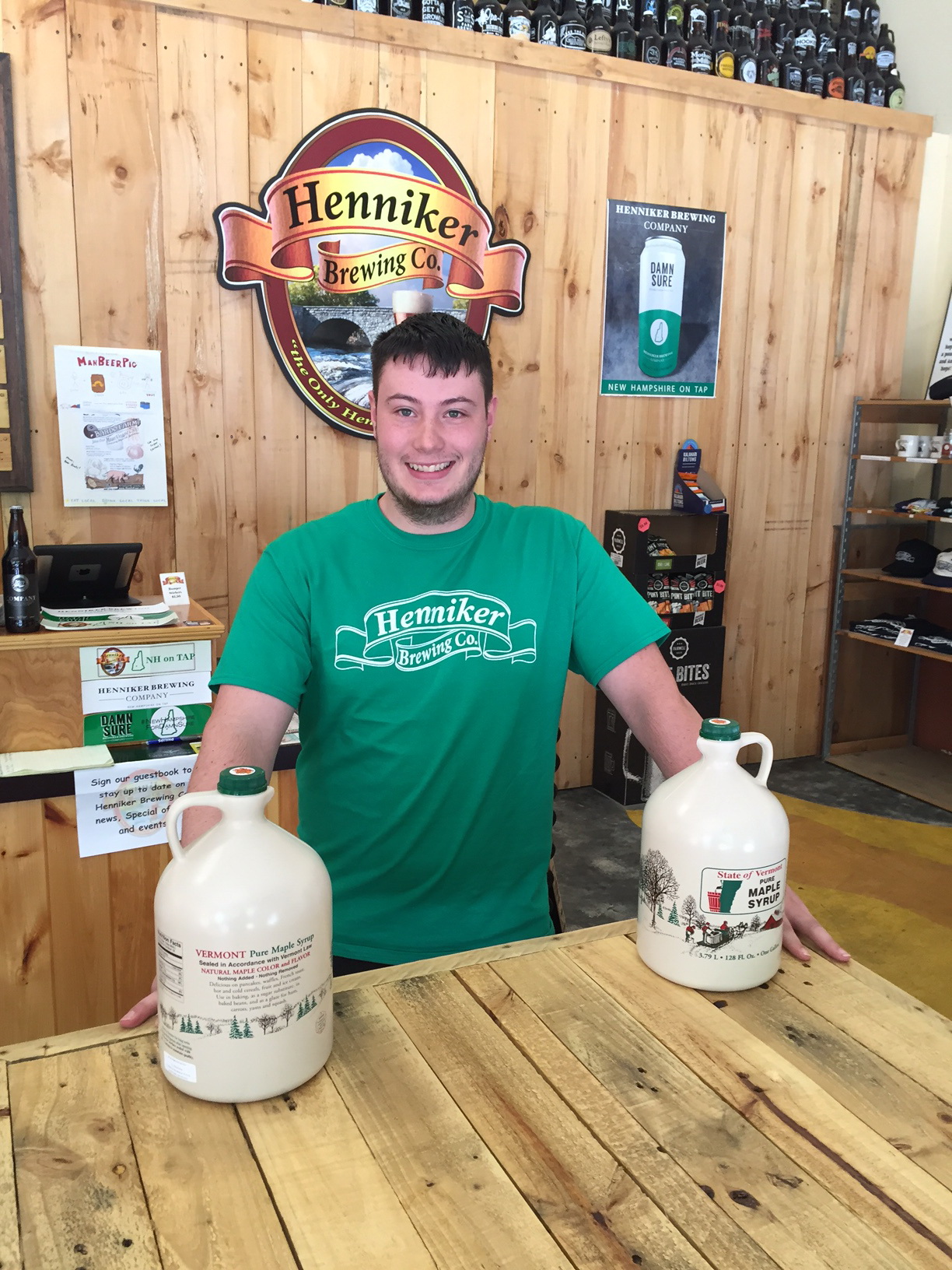 Chris Whaley
Administration cwhaley@HennikerBrewing.com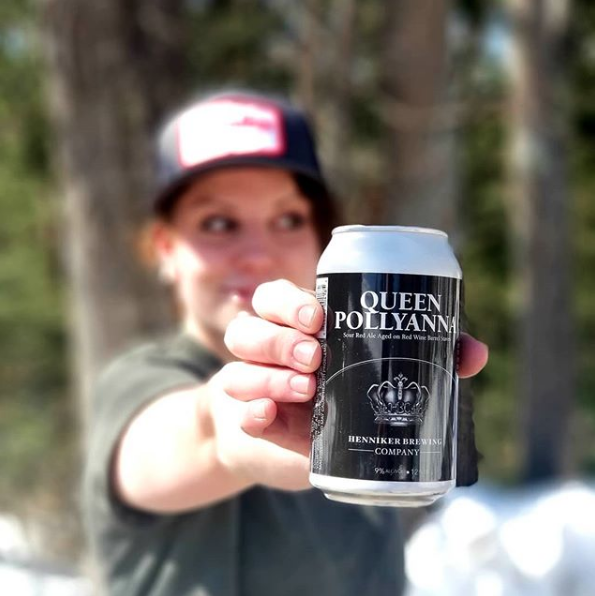 Stacie Allard
Brewery Assistant