Join Sip & Script® for a Night of Learning Calligraphy!
We'll be at Henniker Brewing Company in Henniker, NH for a night o craft beer and pretty lettering! Whether you're a stationery nerd, DIY Bride-to-be, or just a crafty individual, in this workshop you'll be learning an introduction to modern calligraphy with a pointed dip pen and ink. We will cover all the basics and get you ready to add those special lettered details to your snail mail, wedding paper goods, home décor and more! The perfect crafty night out!
Class includes 1.5 hours of instruction and demonstration, our beginner's calligraphy kit (two nibs, black ink pot, 2 letter guides, tracing paper and straight pen holder), and all materials to write on. Everything is yours to keep at the end of the night!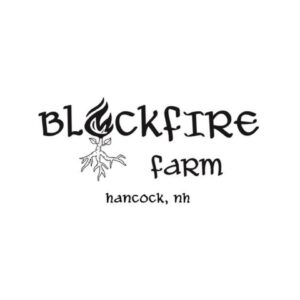 Saturday 6/25      12-7pm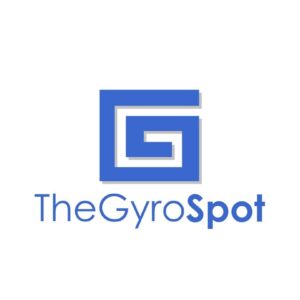 Saturday 7/30        12-7pm