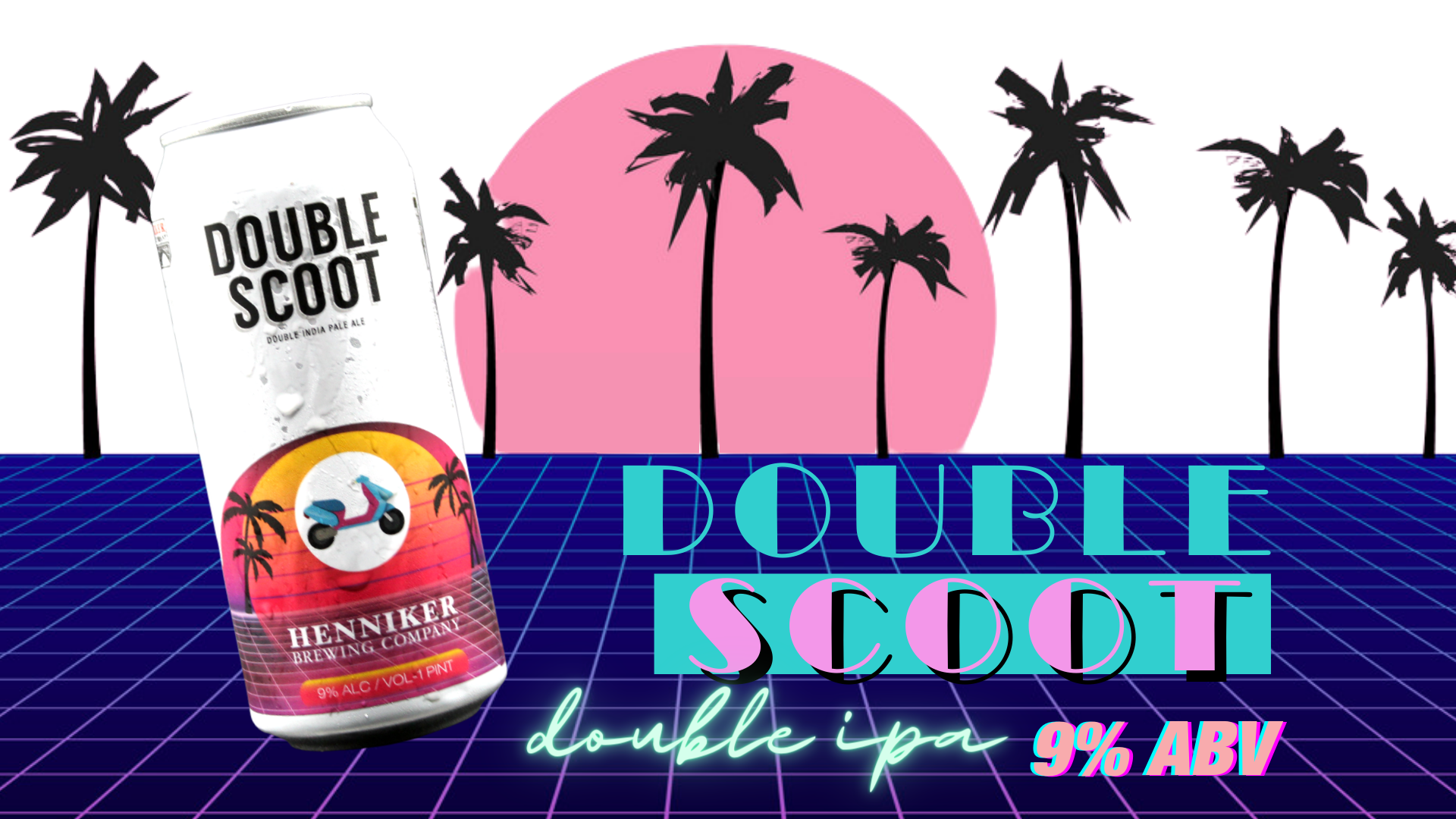 DOUBLE SCOOT
Double India Pale Ale, 9% ABV
Saturday January 15th • NOON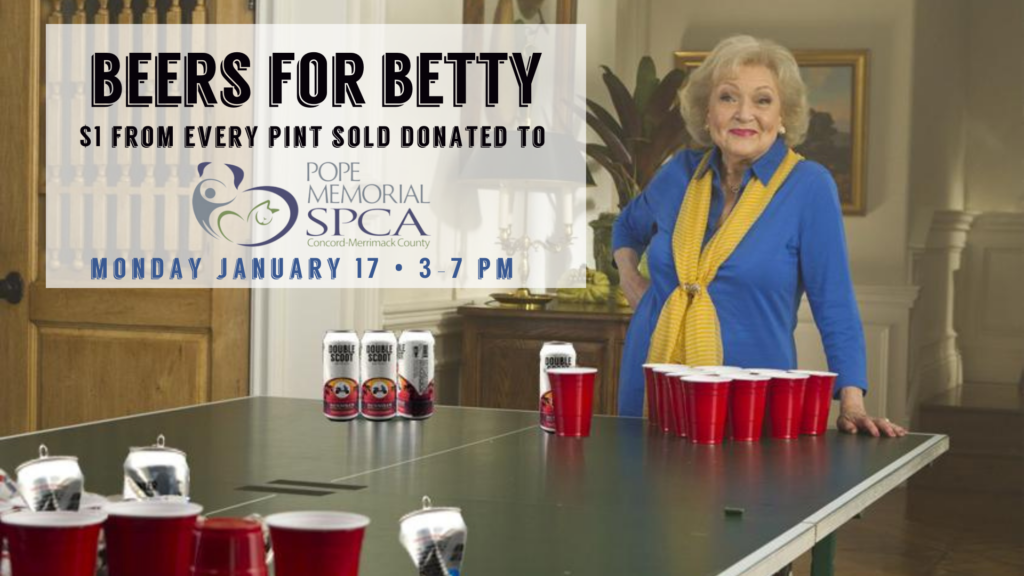 BEERS FOR BETTY 
We lost our beloved Betty White on New Years Eve, just days shy of her 100th birthday.
Anybody who knew Betty White knew what an avid animal lover she was. In celebration of a beautiful life, join us on her birthday, Monday, January 17th from 3-7pm.
$1 from every pint sold in our taproom will be donated to the SPCA.
Thank you for being a friend!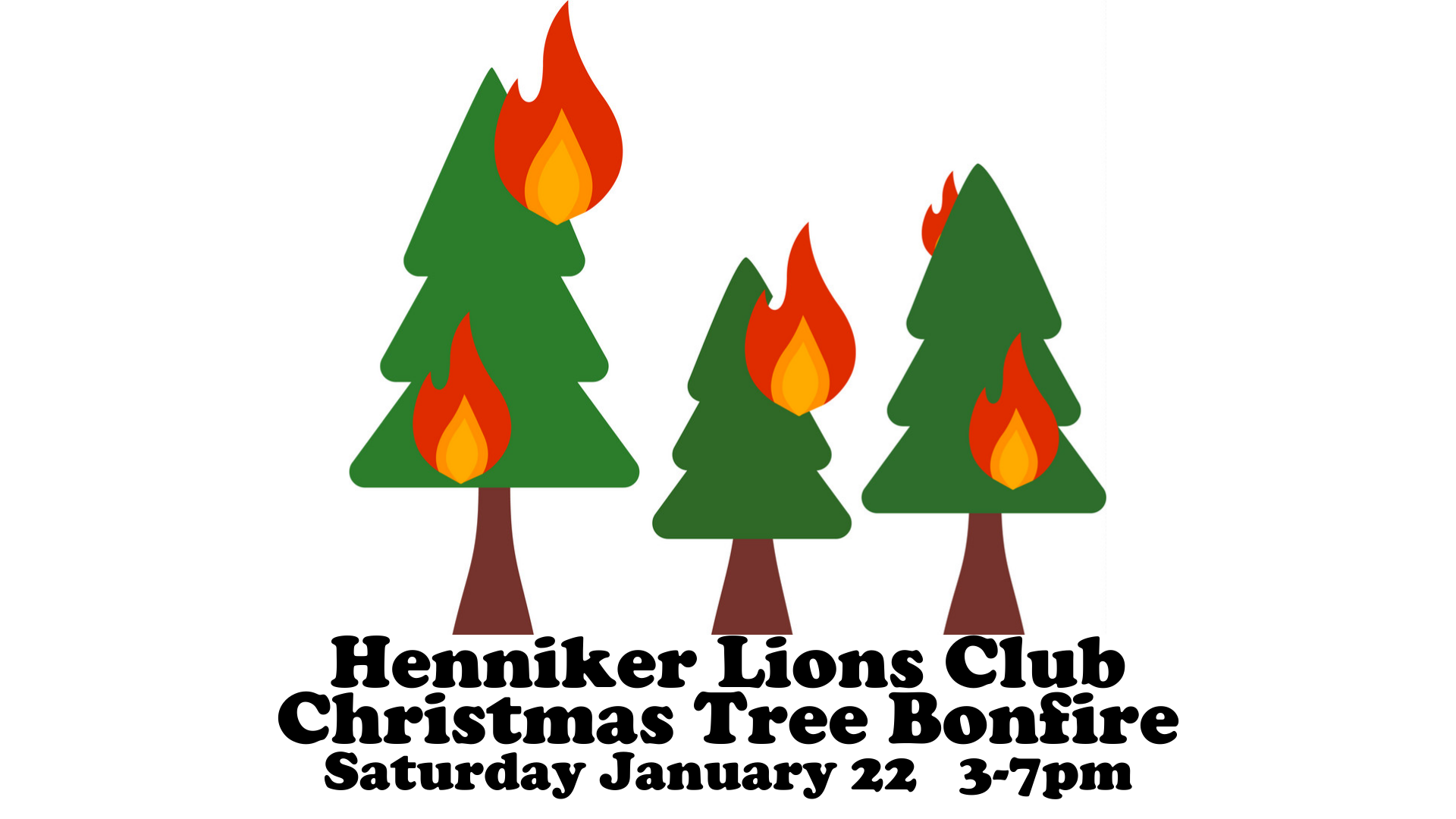 For a $10 donation the Henniker Lions Club will pick up your Christmas tree from January 7-9th at your home.
The Christmas tree bonfire will be held January 22, 2022 from 3pm-7pm.
T
here will be beer, food, cocoa, fire, and family fun. When you pay to have your tree picked up it's your ticket into the Bonfire.
There will be limit on trees we can take so please plan ahead
Towns included in pickup area:
Henniker, Bradford, Hillsboro, Weare and Hopkinton
For all others there is a suggested $5 donation at the door
All monies raised from this event will be donated to our area fuel assistance program